The WOIMAline® powertrain is highly automated and can, under normal conditions, operate unsupervised, provided that the waste fuel feed system operates automatically as well. On the auxiliary and common equipment side there is more room for different approaches. E.g. the ash extraction systems, chemical feed system and process water purification system can be designed for automatic or manual operation. This choice has no effect on the operating efficiency or emissions of the plant.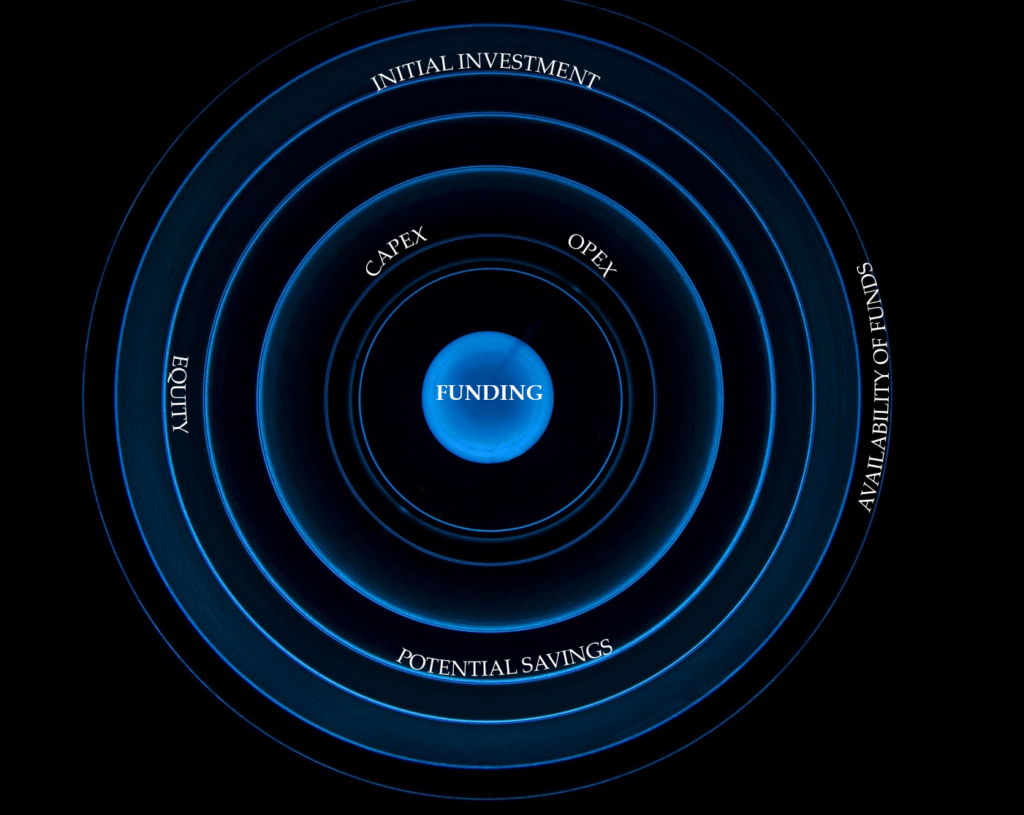 The CAPEX/OPEX substitution is particularly relevant at the waste pre-sorting plant, which is normally included in our delivery scope.
The waste segregation can operate completely manually, totally automatically or something in-between. The decision on the operating methodology is typically based on the local cost and availability of labor, customer's willingness to invest and availability of funds and/or presence of operating and maintenance know-how.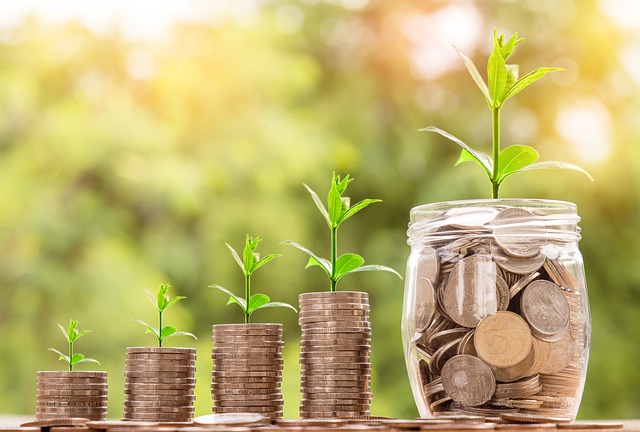 Benefits of CAPEX/OPEX substitution
Allows the customer more flexibility in funding the operations
Introduces potential savings to the initial investment
Enables the fine-tuning of support processes based on local needs
Follow our blog series "22 levels of wasteWOIMA® flexibility" to find out more about how these flexibilities can help You realize Your waste-to-value project.
Download wasteWOIMA® Brochure
Find out more about wasteWOIMA technical solutions
Check Your Waste Characteristics
Contact Us

www.woimacorporation.com / https://www.recomill.com/
WOIMA Corporation is a Finnish supplier of best-in-class waste-to-value products, projects and services worldwide. We have developed solutions that enable us, and the customer, to transform and recycle virtually any waste stream into raw materials and energy.  At WOIMA we combine Finnish engineering know-how in waste management with power generation design expertise. These solutions are used in Finland every day. They support the circular economy ideology and ensure that less than 1% of Finland's waste ends up in landfills.
Our mission is to improve quality of life both locally and globally, as well as empower people to utilize waste as a commodity. Our decades of international project management experience ensure an on-time, in-budget and high-quality WOIMA solution delivery across the globe.
WOIMA Social Media accounts

---
  WOIMA YouTube channel
  WOIMA LinkedIn page
   WOIMA Twitter page
   WOIMA Facebook page