The wasteWOIMA® power plant is constructed simply by lifting the pre-fabricated modules next to and on top of one another using a mobile crane. The modules are interconnected using flexible bellows to allow for thermal expansion. They are bolted, or in some cases welded, together ensuring gas-tightness.
All the construction work can be performed using simple tools that are readily available everywhere or delivered together with the plant.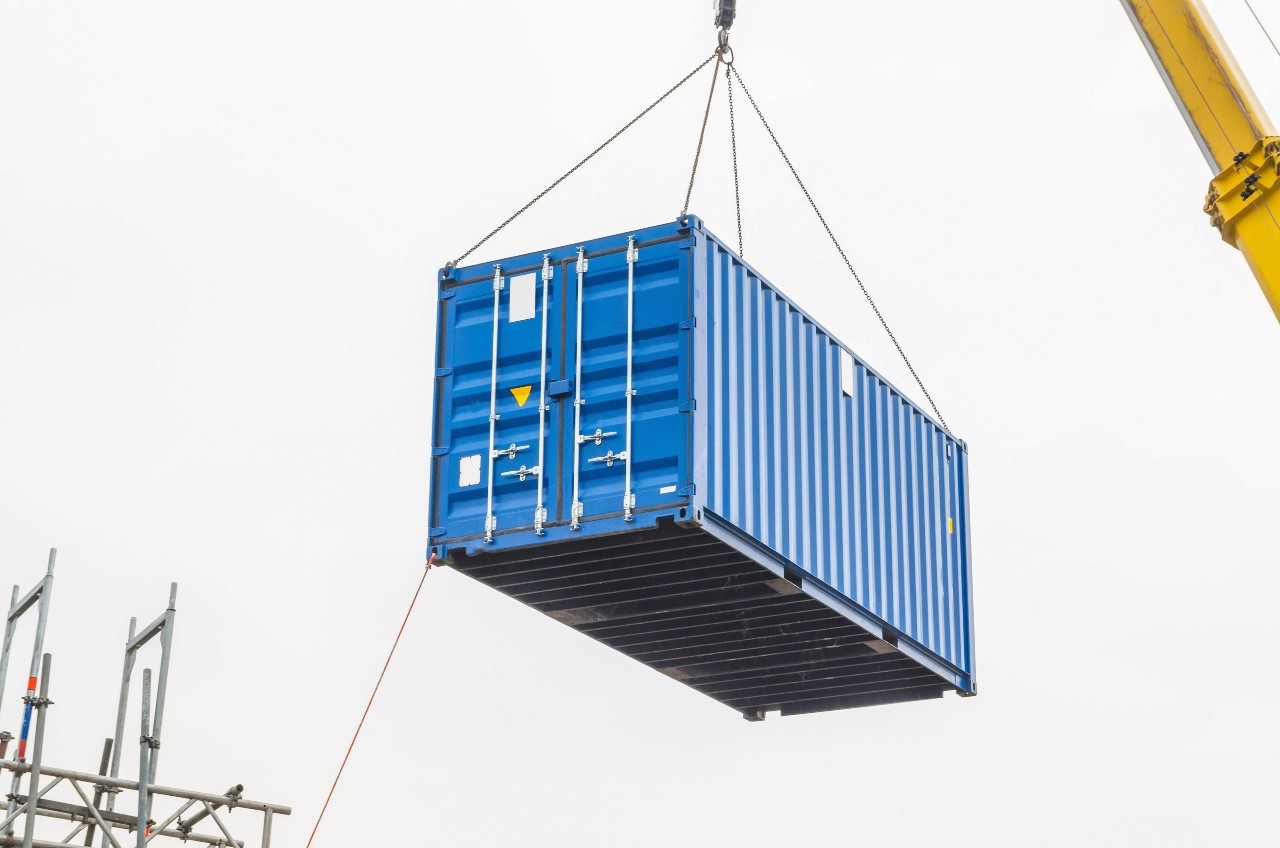 This simple construction methodology enables us to deliver the power plants anywhere in the world. Employing local workforce or sub-contractors for the installation work is always an option, but because of the high pre-fabrication rate and short construction period, WOIMA can also send its own installation crew to erect the plant. In any case, there will be a WOIMA supervision team on-site to ensure that the installation work is done according our instructions and best industry practices.
Benefits of constructability
Uses simple construction tools and methods
Standardizes product and construction quality
Follow our blog series "22 levels of wasteWOIMA® flexibility" to find out more about how these flexibilities can help You realize Your waste-to-value project.
Download wasteWOIMA® Brochure
Find out more about wasteWOIMA technical solutions
Check Your Waste Characteristics
Contact Us

www.woimacorporation.com / https://www.recomill.com/
WOIMA Corporation is a Finnish supplier of best-in-class waste-to-value products, projects and services worldwide. We have developed solutions that enable us, and the customer, to transform and recycle virtually any waste stream into raw materials and energy.  At WOIMA we combine Finnish engineering know-how in waste management with power generation design expertise. These solutions are used in Finland every day. They support the circular economy ideology and ensure that less than 1% of Finland's waste ends up in landfills.
Our mission is to improve quality of life both locally and globally, as well as empower people to utilize waste as a commodity. Our decades of international project management experience ensure an on-time, in-budget and high-quality WOIMA solution delivery across the globe.
WOIMA Social Media accounts

---
  WOIMA Youtube channel
  WOIMA LinkedIn page
   WOIMA Twitter page
   WOIMA Facebook page