The modular structure of the wasteWOIMA® power plant supports using standardized design, enables module pre-fabrication in controlled environment, protects the equipment during transportation and speeds up the work on site. All these factors help de-risk the project by mitigating product-, project- and country-related risks. De-risking is particularly interesting to investors, who base their decisions on the bankability and interest-requirement mainly on the project risks.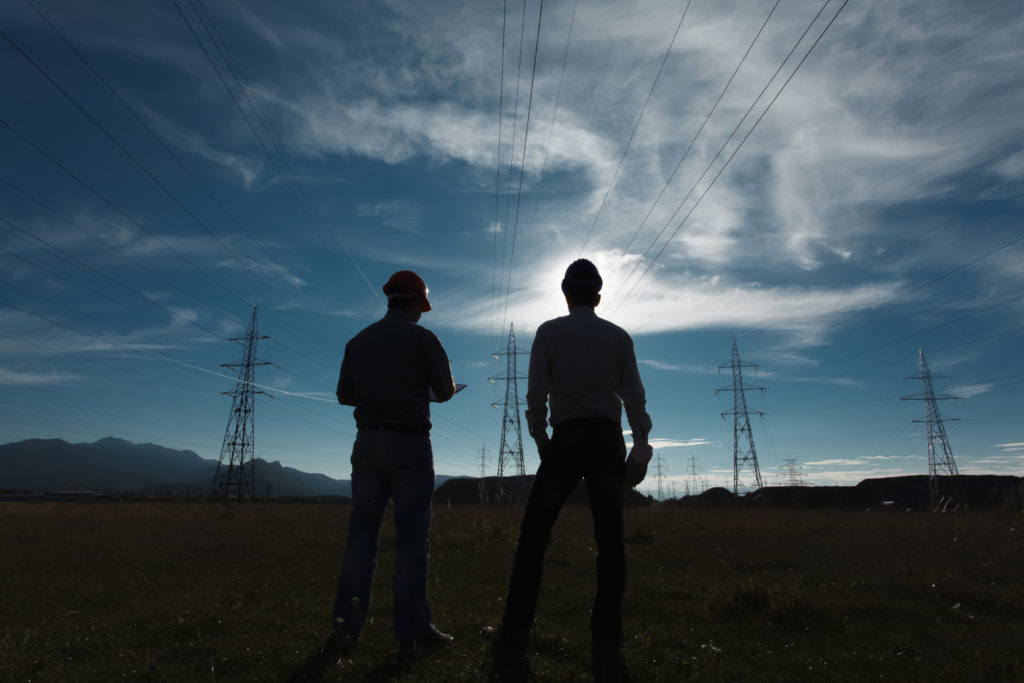 Any project faces the largest risks on site. One of the key design principles of the plant is minimizing the time spent and work done on site. And the work involves mostly lifting the pre-fabricated modules into place and connecting them using simple tools. Thus, time-sensitive risks, such as seasonal variations or currency fluctuations are covered. All-in-all, the shorter the project duration, the lower the risk position.
Benefits of risk manageability
Enables the development of more waste-to-energy projects
Speeds up the project development process towards bankability
Helps investors make informed decisions regarding their risk position
Ensures always an above-standard, on-time, in-budget, high-quality end-result
Simplifies the project management process
Follow our blog series "22 levels of wasteWOIMA® flexibility" to find out more about how these flexibilities can help You realize Your waste-to-value project.
DOWNLOAD WASTEWOIMA® BROCHURE
FIND OUT MORE ABOUT WASTEWOIMA TECHNICAL SOLUTIONS
CHECK YOUR WASTE CHARACTERISTICS
CONTACT US

www.woimacorporation.com / https://www.recomill.com/
WOIMA Corporation is a Finnish supplier of best-in-class waste-to-value products, projects and services worldwide. We have developed solutions that enable us, and the customer, to transform and recycle virtually any waste stream into raw materials and energy.  At WOIMA we combine Finnish engineering know-how in waste management with power generation design expertise. These solutions are used in Finland every day. They support the circular economy ideology and ensure that less than 1% of Finland's waste ends up in landfills.
Our mission is to improve quality of life both locally and globally, as well as empower people to utilize waste as a commodity. Our decades of international project management experience ensure an on-time, in-budget and high-quality WOIMA solution delivery across the globe.
WOIMA SOCIAL MEDIA ACCOUNTS

---
  WOIMA YouTube channel
  WOIMA LinkedIn page
   WOIMA Twitter page
   WOIMA Facebook page