22 levels of wasteWOIMA® flexibility – Transportability
The wasteWOIMA® power plant comprises of pre-designed and pre-fabricated modules that either are standard 20- or 40-foot sea containers or fit onto standard flat racks enabling their easy transportation as sea freight, via rail or on trucks. All the power plant materials and equipment are fixed into the modules and there are no loose items in the delivery. The modules' robust design that withstands the environmental stress in the destination also ensures their integrity during transportation.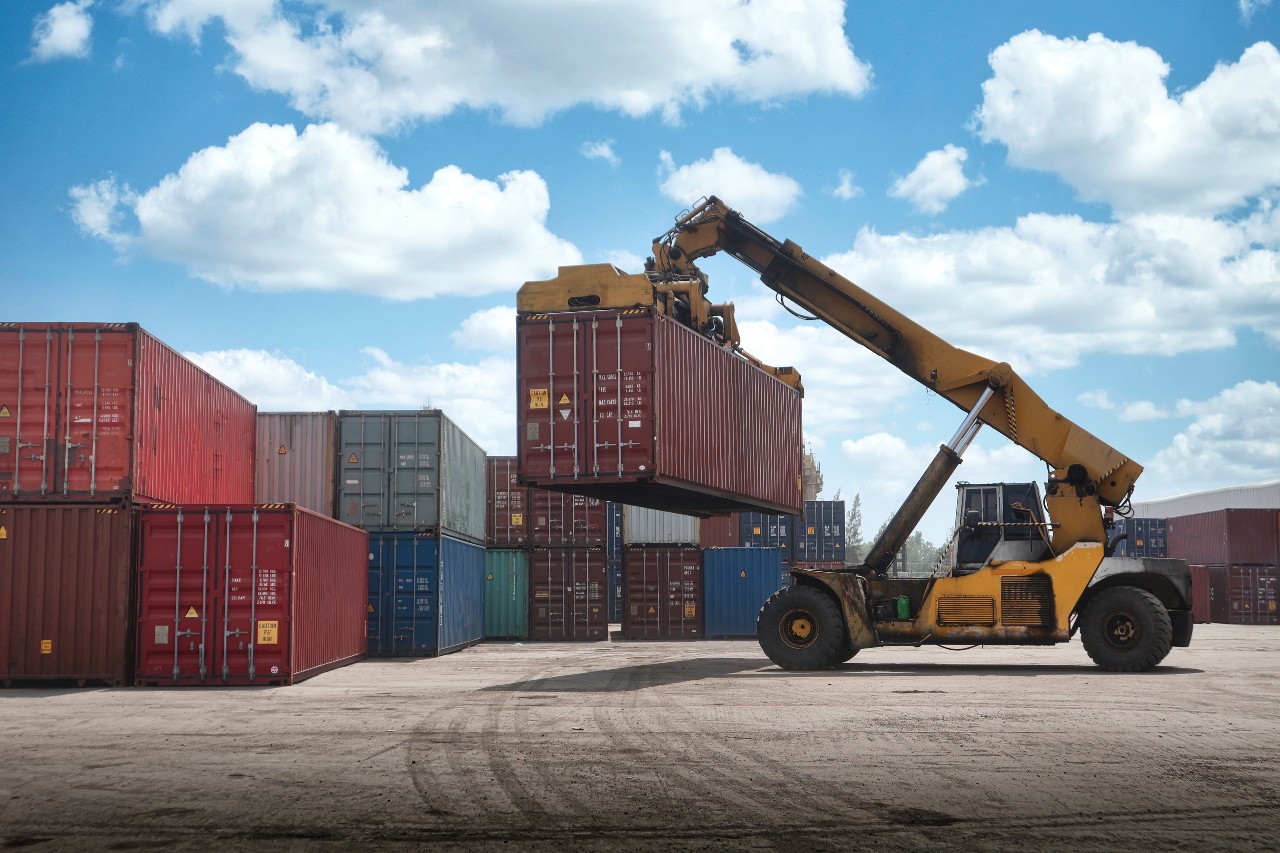 Sea container dimensioning is the most commonly used standard in international freight. Thus, materials and equipment fitting this standard can easily travel to any destination across the globe. Sea container freight is also the most competitive and cost-efficient method of transportation.
The total number of modules per WOIMAline is 100 to 130, depending on the configuration, which can be delivered to the destination port all at once as they fit onto even the smaller cargo ships.
Benefits of transportability
Offers flexible means of transportation
Minimizes transportation costs
Promotes safety and security of transportation
Follow our blog series "22 levels of wasteWOIMA® flexibility" to find out more about how these flexibilities can help You realize Your waste-to-value project.
Download wasteWOIMA® Brochure
Find out more about wasteWOIMA technical solutions
Check Your Waste Characteristics
Contact Us

www.woimacorporation.com / https://www.recomill.com/
WOIMA Corporation is a Finnish supplier of best-in-class waste-to-value products, projects and services worldwide. We have developed solutions that enable us, and the customer, to transform and recycle virtually any waste stream into raw materials and energy.  At WOIMA we combine Finnish engineering know-how in waste management with power generation design expertise. These solutions are used in Finland every day. They support the circular economy ideology and ensure that less than 1% of Finland's waste ends up in landfills.
Our mission is to improve quality of life both locally and globally, as well as empower people to utilize waste as a commodity. Our decades of international project management experience ensure an on-time, in-budget and high-quality WOIMA solution delivery across the globe.
WOIMA Social Media accounts

---
  WOIMA Youtube channel
  WOIMA LinkedIn page
   WOIMA Twitter page
   WOIMA Facebook page