Accra is the capital and largest city of Ghana, covering an area of 225 km2 with an estimated 4 million inhabitants in the Greater Accra Metropolitan Area (GAMA), which makes it the 11th largest metro area in Africa. Formed from the merger of distinct settlements around British Fort James, Dutch Fort Crêvecoeur (Ussher Fort), and Danish Fort Christiansborg as Jamestown, Usshertown, and Christiansborg respectively, Accra served as the capital of the British Gold Coast between 1877 and 1957 and has since transitioned into a modern metropolis. The capital's architecture reflects this history, ranging from 19th-century colonial architecture to modern skyscrapers and apartment blocks.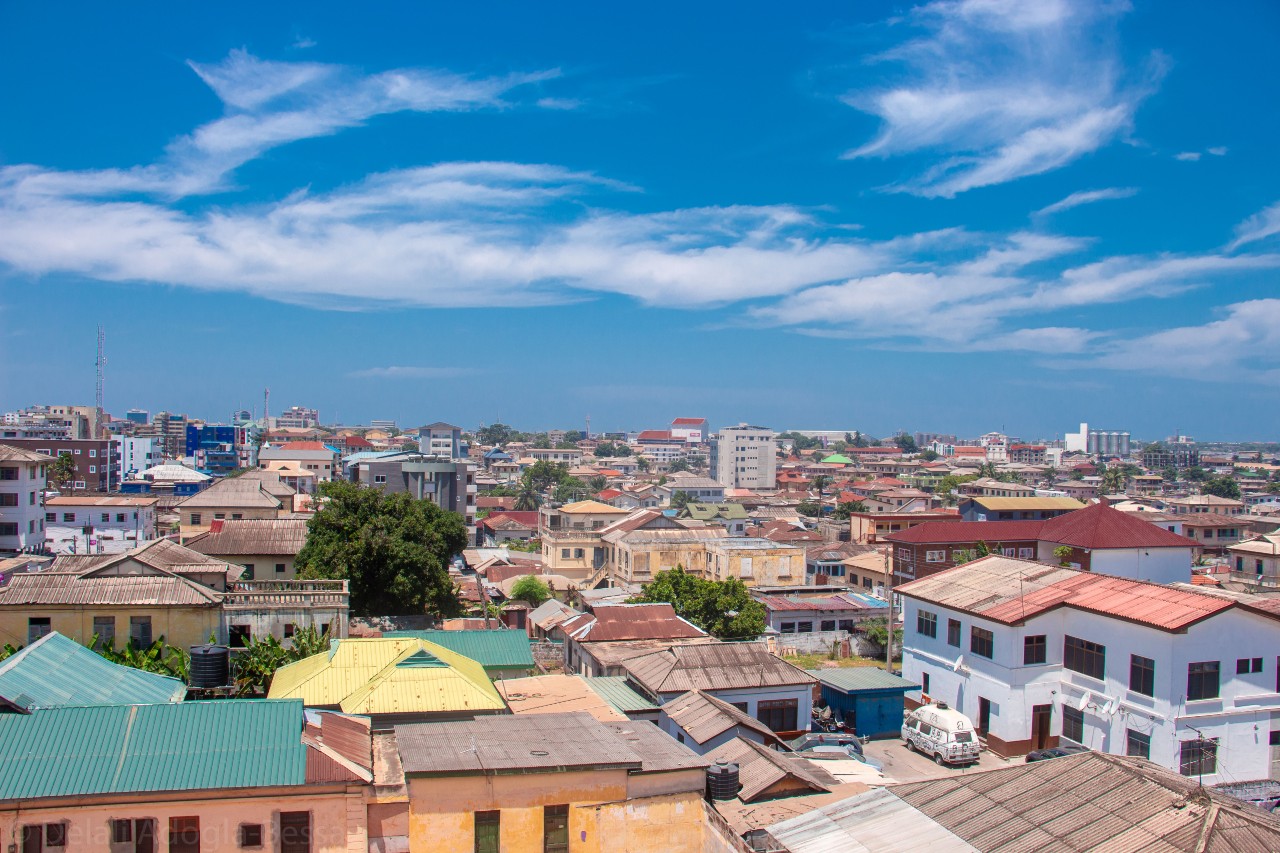 Over the past two decades, Ghana has had one of the strongest and fastest growing economies in Africa. Historically, the nation was built on mineral resources, with an emphasis on gold. Today, it remains the continent's second biggest gold miner. After independence, cocoa grew to enormous importance, and the country remains the world's second largest exporter. In 2007, the economy began to shift once more with the discovery of oil reserves. Production of these reserves began in 2010. Accra is the national center for manufacturing, marketing, finance, insurance, and transportation.
While waste management is a nationwide issue in Ghana, it's most obvious in Accra, a fast-growing city of four million that generates about 3,000 tons of waste a day. In 2012, the World Bank estimated that poor sanitation was costing Ghana's economy around $290 million each year, equivalent to 1.6% of its GDP. The study found most of these costs come from the annual premature death of 19,000 Ghanaians, largely due to poor sanitation and hygiene. A majority of Accra's residents live in low-income, densely populated communities, with inadequate infrastructure and services. Residents often dump their waste into open spaces, drains and rivers, which contributes to flooding in Ghana's rainy season or on open spaces. Others resort to burning it on the side of the road.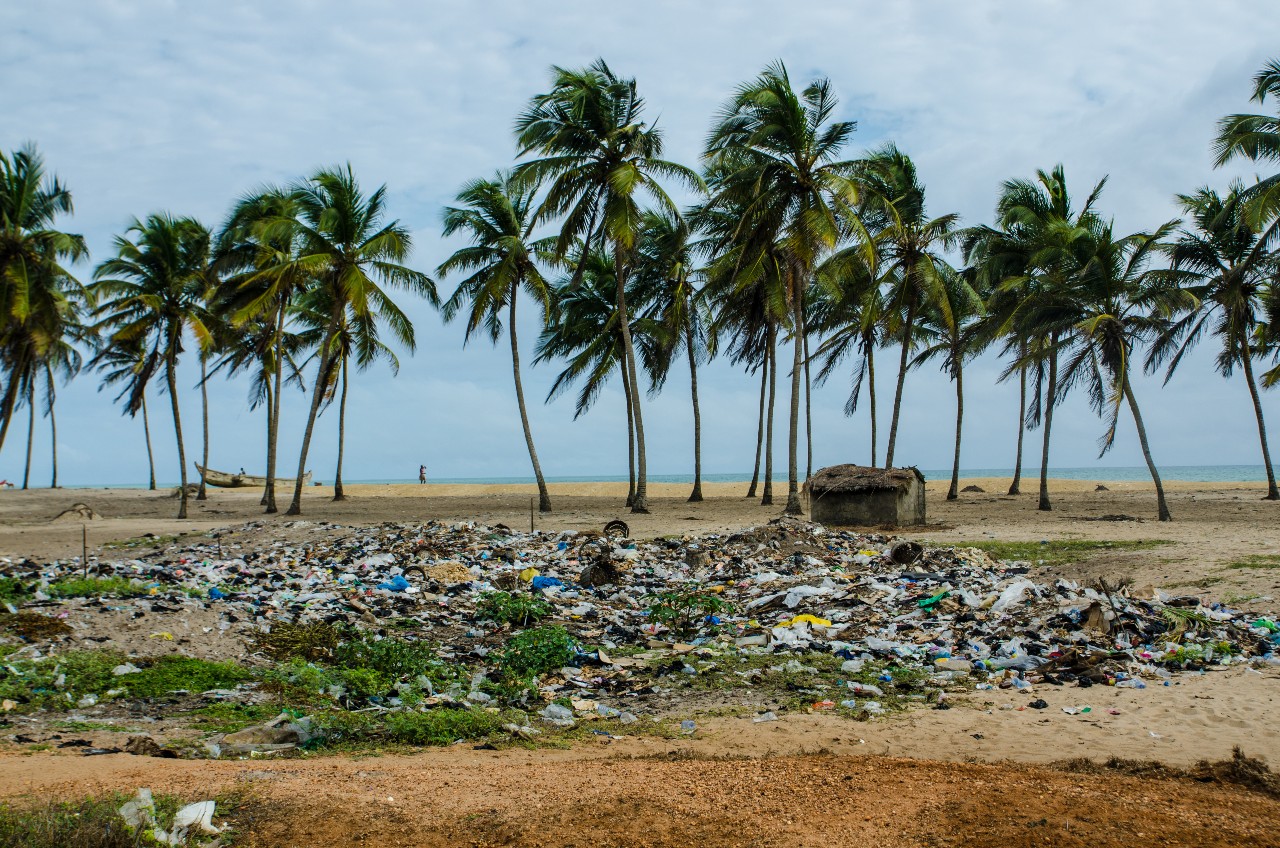 In the Accra metropolis area, landfill sites only receive about 55% of all solid waste generated. Furthermore, all the sites can be categorized as open dumps. Improperly managed landfills can have significant effects on the surrounding environment such as groundwater pollution, soil contamination, fauna and flora and human health risks. All the dumpsites are located within the catchment of a river, farmland or resident which poses risks to the ecosystem. Communities surrounding the rivers which are close to these landfills abstract water from the river for human and animal consumption. Challenges such as unhealthy odors emanating from decaying garbage, vermin infestation, mosquitoes, houseflies and scattering of garbage by birds affect residents.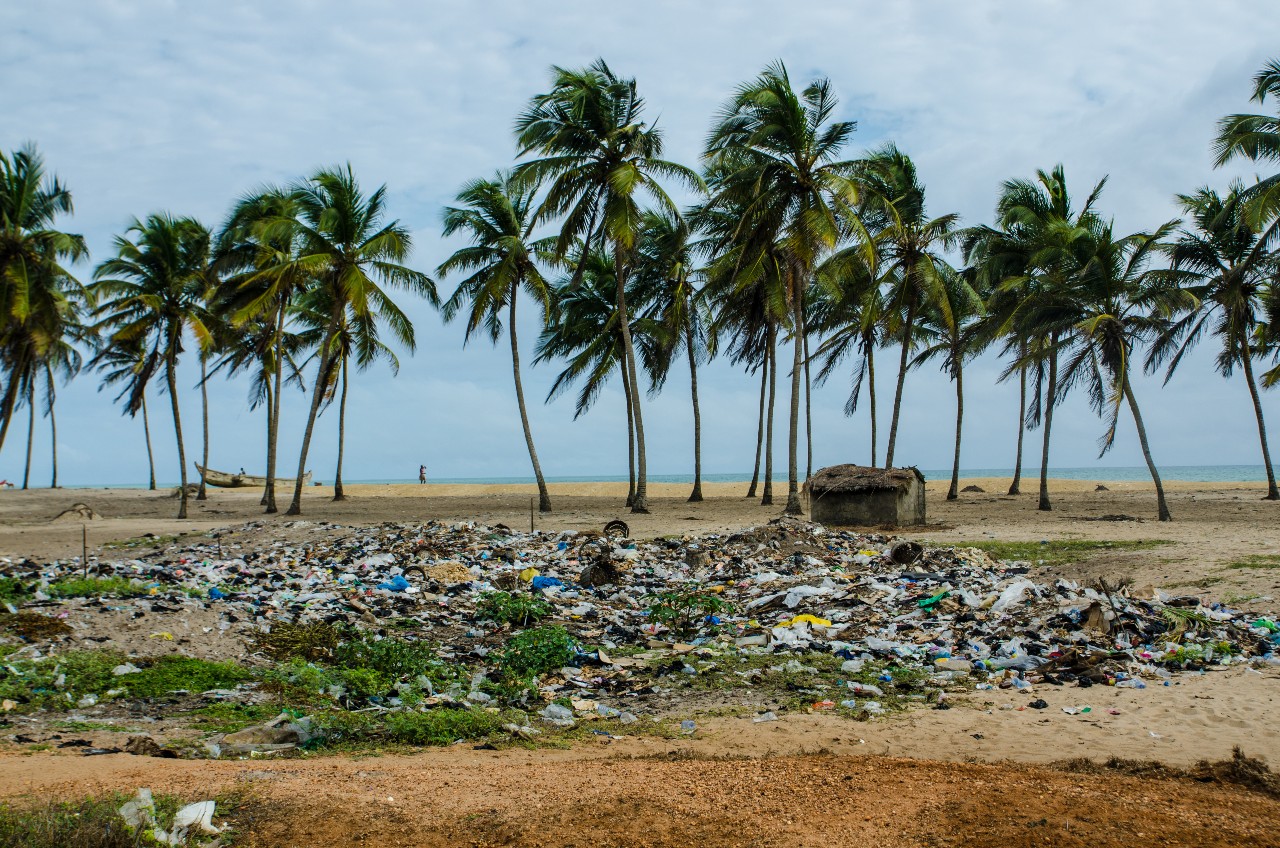 Accra's problem is a global one. Africa's population is expected to increase to 2.5 billion people in 2050, from one billion people in 2010, and like in other rapidly developing regions, its cities are being stretched by infrastructure and resource demands. The higher a country's income level and rate of urbanization, the greater the amount of solid waste produced. Waste generation rates are set to more than double over the next 20 years in lower income countries, and the cost of dealing with it will increase at least four-fold, according to the World Bank.
WOIMA has the perfect solution to help Accra to reduce the waste-induced challenges. We have developed a decentralized waste management and power generation solution named "WOIMA Ecosystem" that helps countries and cities to cope with the increasing waste challenges that they are facing. WOIMA Ecosystem recycles the waste into raw materials and energy in the most efficient manner reducing the waste quantity by over 95%. The small-to-medium size WOIMA Ecosystems are distributed close to where the waste is generated, thus offering significant waste logistics and power distribution savings in addition to solving the waste problem.
See WOIMA Solution to mitigate waste related problems in Emerging countries
Contact WOIMA, if you see yourself as collaboration partner in saving the planet. Ask more about turning waste into wellbeing with WOIMA Circular Economy Solutions.

www.woimacorporation.com / https://www.recomill.com/
WOIMA Social Media accounts
  WOIMA Youtube channel
  WOIMA LinkedIn page
   WOIMA Twitter page
   WOIMA Facebook page