Hello – I am Anni and I am doing my project research study to WOIMA. I have had an opportunity to get to an interesting summer project related to my Bioeconomy Engineering studies for the WOIMA Corporation regarding their Ecosystem solutions and waste-to-value offering. I do research on the Ecosystem feedstock side streams which is very interesting but also complex and challenging.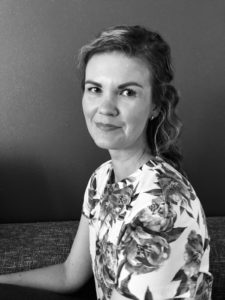 WOIMA has extensive know-how from the large waste- and bio-based Ecosystems and has also made several commercial solutions out from those. My work is to bring more detailed information around the side streams and various processes that touch the complex ecosystems. Processes that I have studied over the past few weeks are biogas production, hydrothermal carbonization process (HTC), sewage treatment, potable water treatment, landfill gas collection and composting solution. Within these main processes are several processes that can be very complex, but it has been interesting to note the intersections of these processes.
There are many bio-based and biodegradable wastes that can be utilized through various processes I study to produce energy, by-products, or other added value wastes. It is particularly interesting to note that the waste generated in a process can potentially be further recovered as a substance needed in another process. Because of this I have researched circulation of the nutrients and substances of these Ecosystem processes. Waste can be a valuable raw material if it is recovered through the right processes.
It is great to be involved in the research of such a significant matter! I have enjoyed my time in the dynamic atmosphere that WOIMA has to offer even though the pandemic has limited the direct contact time to a minimum.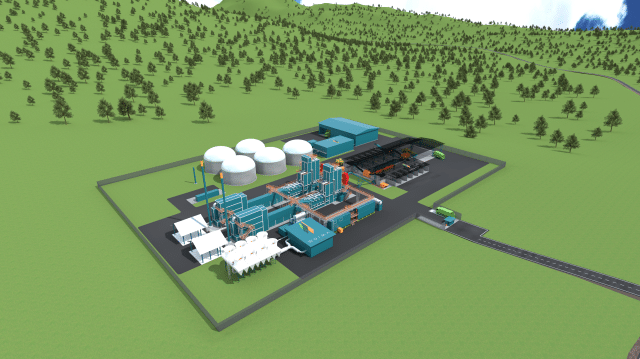 "Our aim was to offer a few summer projects for circular economy hungry students this year but due to the current situation we need to postpone these to a later moment.  Anni was a good fit to our need and was able to work independently so we wanted to offer her an interesting topic that would also support her studies and bring also added value to our Ecosystem R&D work." – says Tapani Korhonen, WOIMA CTO.
We will publish later some of Anni's findings and results as a combined Ecosystem article.
FIND OUT MORE ABOUT WASTE-TO-VALUE SOLUTIONS

www.woimacorporation.com / https://www.recomill.com/
WOIMA Corporation is a Finnish supplier of best-in-class waste-to-value products, projects and services worldwide. We have developed solutions that enable us, and the customer, to transform and recycle virtually any waste stream into raw materials and energy.  At WOIMA we combine Finnish engineering know-how in waste management with power generation design expertise. These solutions are used in Finland every day. They support the circular economy ideology and ensure that less than 1% of Finland's waste ends up in landfills.
Our mission is to improve quality of life both locally and globally, as well as empower people to utilize waste as a commodity. Our decades of international project management experience ensure an on-time, in-budget and high-quality WOIMA solution delivery across the globe.
WOIMA SOCIAL MEDIA ACCOUNTS

---
  WOIMA YouTube channel
  WOIMA LinkedIn page
   WOIMA Twitter page
   WOIMA Facebook page