Bwindi Impenetrable National Park, covering 32,000 ha, is one of the largest areas in East Africa which still has Afromontane lowland forest extending to well within the montane forest belt. Located on the eastern edge of the Albertine Rift Valley and believed to be a Pleistocene refugium, the property is a biodiversity hotspot with possibly the greatest number of tree species for its altitude in East Africa. It is also host to a rich fauna including a number of endemic butterflies and one of the richest mammalian assemblages in Africa. Home to almost half of the world's mountain gorilla population, the property represents a conservation frontline as an isolated forest of outstanding biological richness surrounded by an agricultural landscape supporting one of the highest rural population densities in tropical Africa. Community benefits arising from the mountain gorilla and other ecotourism may be the only hope for the future conservation of this unique site.
Due to its diverse habitats ranging from 1,160 to 2,706 m in altitude, location at the intersection of the Albertine, Congo Basin and Eastern Africa ecological zones, Bwindi is the most important area in Uganda for species due to an exceptional diversity that includes many Albertine Rift endemics. This forest is believed to be a mere remnant of a very large forest which once covered much of western Uganda, Rwanda, Burundi and eastern Democratic Republic of Congo (DRC). The property has the highest diversity of tree species (over 200 species) and ferns (104 species) in East Africa, and maybe the most important forest in Africa for montane forest butterflies with 202 species.
Almost 50% of the world's remaining endangered 880 mountain gorillas (Gorilla beringei beringei) live in south-western Uganda's National Park. Gorillas are iconic here and the gorilla tourism has the potential to generate US$ 150 million each year. But the mountain gorillas which are already under threat from human encroachment and habitat loss – are put at longer-term risk from climate-driven changes in their forest habitat and from the potential increase of transmission of diseases from humans in a warmer world.
The vegetation in mountain gorilla habitat will be dramatically altered by climate change. Warming temperatures will push certain plant species further up the mountains leaving the gorillas, which spend most of their days foraging, with fewer food sources. According to some climate change models, the current habitats for mountain gorillas in Uganda, Rwanda, and the Democratic Republic of Congo could become completely unsuitable for the massive primates for the year 2090. No matter what happens in the future, mountain gorillas face many threats today. Their habitat continues to shrink, they face poachers and violence in the war-torn region, and they continue to catch diseases from humans. Most recently a British company announced plans to drill for oil in Virunga National Park, which could further imperil the rare primates.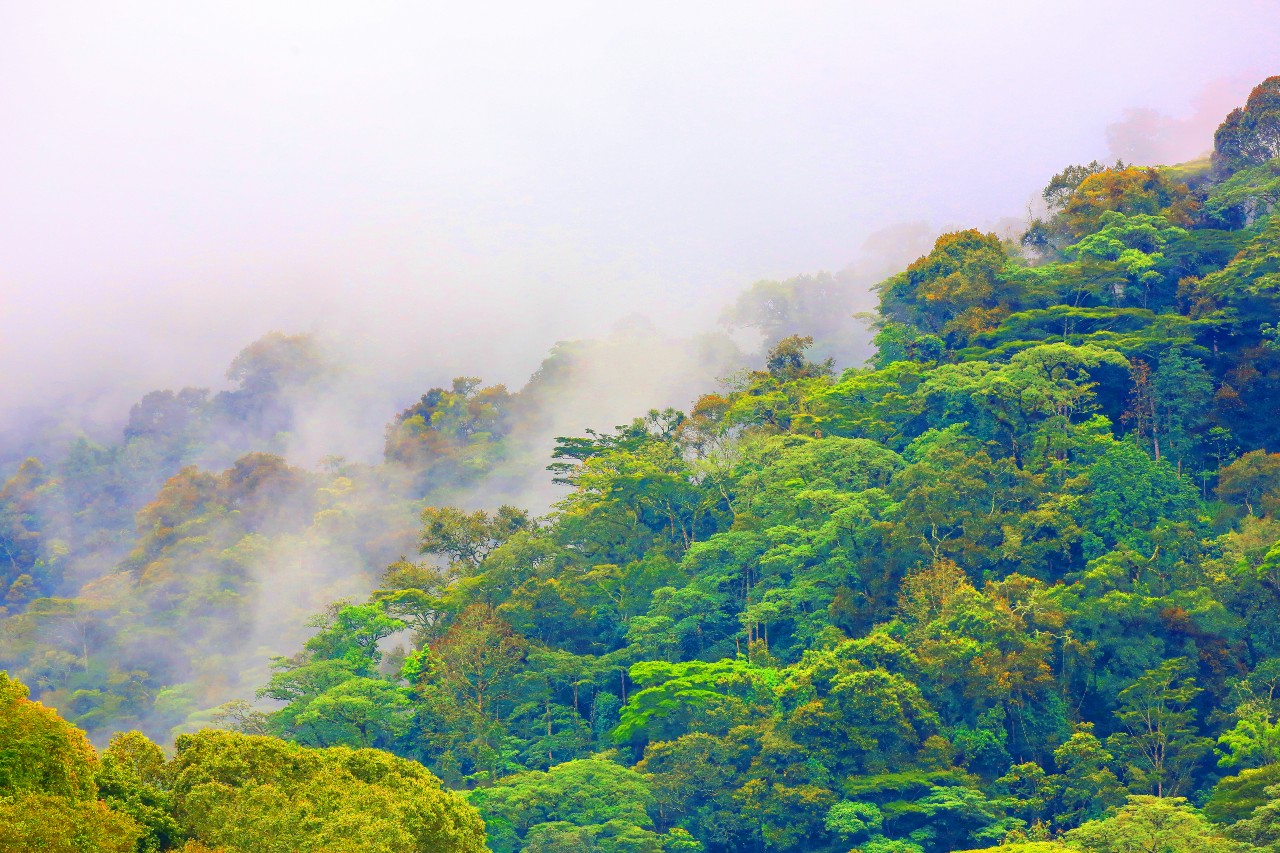 The wasteWOIMA® waste-to-energy power plant uses municipal solid waste as fuel thus reducing the need to dump it elsewhere. It is a carbon-neutral solution that simultaneously ensures that waste is recycled into energy efficiently, supports the local waste management practices and promotes climate action by preventing solid waste from generating methane, a greenhouse gas 25 times worse than CO2.
Read more about wasteWOIMA® power plant
Contact WOIMA, if you see yourself as collaboration partner in saving the planet. Ask more about turning waste into wellbeing with WOIMA Circular Economy Solutions.

www.woimacorporation.com / https://www.recomill.com/
WOIMA Social Media accounts
  WOIMA Youtube channel
  WOIMA LinkedIn page
   WOIMA Twitter page
   WOIMA Facebook page