Heritage is our legacy from the past, what we live with today, and what we pass on to future generations. Our cultural and natural heritage are both irreplaceable sources of life and inspiration. They are our touchstones, our points of reference, our identity. What makes the concept of World Heritage exceptional is its universal application. World Heritage sites belong to all the peoples of the world, irrespective of the territory on which they are located.
All countries have sites of local or national interest, which are quite justifiably a source of national pride, and the Convention encourages them to identify and protect their heritage whether or not it is placed on the World Heritage List. Without the support of other countries, some of the world's outstanding cultural and natural sites would deteriorate or, worse, disappear, often through lack of funding to preserve them. The Convention is thus an agreement, ratified almost universally, that aims to secure the necessary financial and intellectual resources to protect World Heritage sites. Sites selected for World Heritage listing are inscribed on the basis of their merits as the best possible examples of the cultural and natural heritage.
The World Heritage List reflects the wealth and diversity of the Earth's cultural and natural heritage.
Today, the UNESCO World Heritage list includes 1092 sites on all Continents (apart from Antarctica). This includes both natural and cultural sites as famous as the Pyramids in Egypt or the Grand Canyon in the USA, and as diverse as Levuka Historical Port Town on Fidzi or Kujataa Greenland: Norse and Inuit Farming at the Edge of the Ice Cap.
Currently, there are 54 properties which the UNESCO World Heritage Committee has decided to include on the List of World Heritage in danger.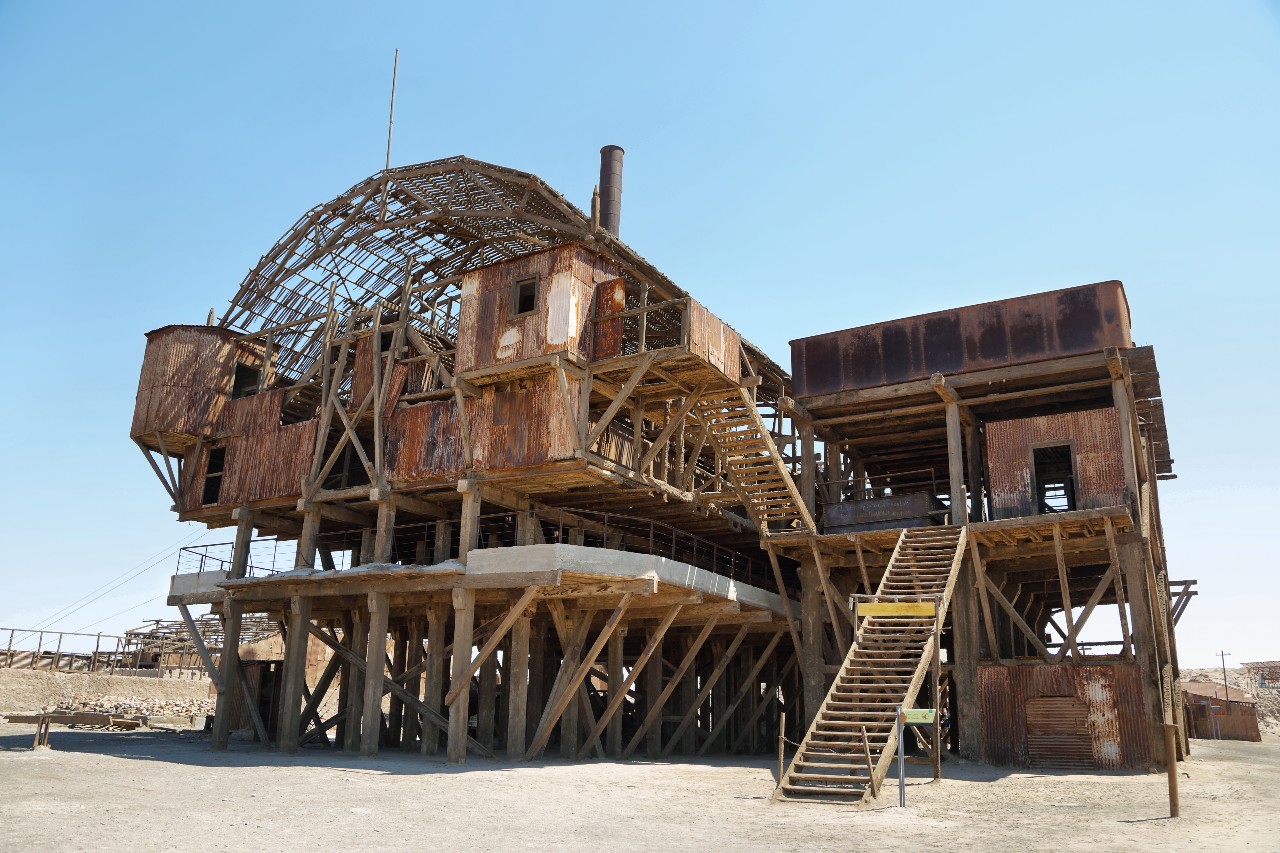 The majority of these sites are located in the emerging countries. For natural sites, dangers include the serious decline in the population of an endangered species or the deterioration of natural beauty or scientific value of a property. These are caused by human activities such as logging, pollution, settlement, mining, agriculture and major public works.
Ascertained dangers for cultural properties include serious deterioration of materials, structure, ornaments or architectural coherence and the loss of historical authenticity or cultural significance. Potential dangers for both cultural and natural sites include development projects, armed conflicts, insufficient management systems or changes in the legal protective status of the properties. In the case of cultural sites, gradual changes due to geology, climate (change) or environment can also be potential dangers.
This WOIMA blog series looks at the different Heritage Sites currently in danger through pollution and suggests the appropriate WOIMA solution to help mitigate the challenges.
Read more about wasteWOIMA® power plant
Contact WOIMA, if you see yourself as collaboration partner in saving the planet. Ask more about turning waste into wellbeing with WOIMA Circular Economy Solutions.

www.woimacorporation.com / https://www.recomill.com/
WOIMA Social Media accounts
  WOIMA Youtube channel
  WOIMA LinkedIn page
   WOIMA Twitter page
   WOIMA Facebook page