Process and Plant Engineer (junior and senior level)
WOIMA is a Finnish technology company challenging the current waste management and power generation practices by providing innovative solutions that will transform the business segment forever.
We will increase economic, environmental, and social well-being by delivering best-in-class waste-to-energy solutions and services.
To strengthen our WOIMA engineering team we are now looking for a Process and Plant Engineer to join us. Our engineering team develops new efficient and effective WOIMA solutions for sustainable energy needs of the future. We are hiring both junior and senior level engineers.
Our ideal new team member has a good overall understanding of different power plant processes and process design. You understand piping and process dimensioning and you can independently create PI-diagrams, pipe isometrics and plant 3D models. Familiarity with different the instruments and components in the power industry is a must. Most importantly you are a curious and innovative person willing to challenge traditional ways of engineering.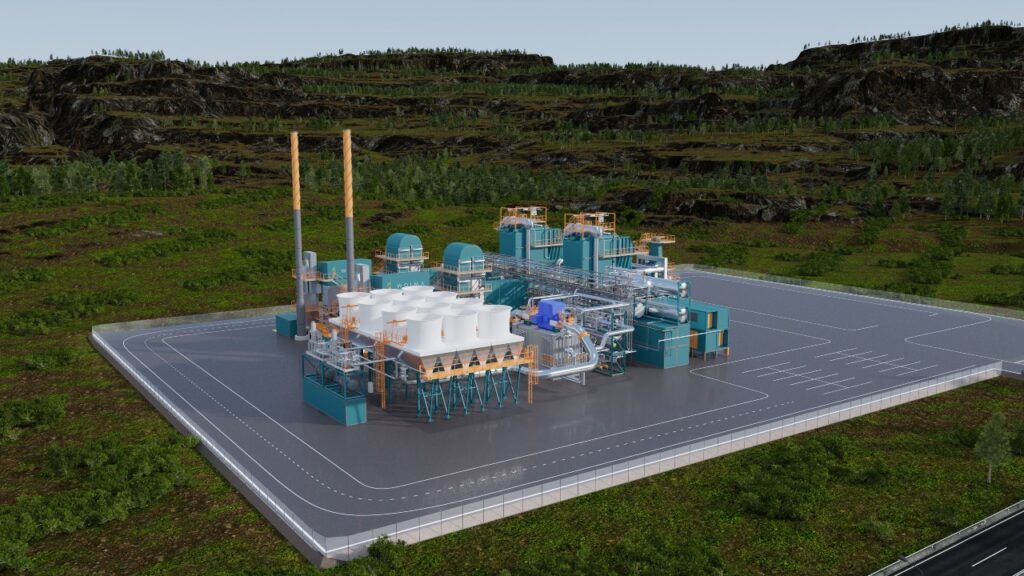 We will offer you an exceptional environment to grow and bring the best out of you. You will also have a key role in developing our new ccWOIMA carbon capture product line.
Most of our engineering team is located in Tampere and in Vaasa.
Seniority Level: Junior / Advanced
Industry: Renewables & Technology
Employment Type: Permanent
Energy and Process Engineer Responsibilities
Process, piping and plant engineering for all WOIMA products
Supporting process calculations and system optimizations
Maintaining process related documentation; descriptions, guidelines and plans together with our experts
Communicating with suppliers and engineering partners
Developing and maintaining our WOIMA tools and design systems in relation to your expertise and responsibilities
Improving WOIMA products with new technical solutions
Process and Plant Engineer Qualifications and Skills
Master's or Bachelor's degree in Process Engineering, or related field
Innovative, curious, and open-minded approach to search and implement superior solutions
Vertex 4G Plant/PI experience (or other common CAD-tool know-how)
Knowledge of Unreal Engine, Blender or similar tools is an asset
Basic programming skills or Excel (VBA) knowledge is a plus
Team player with effective written and verbal communication skills in English
Foreign applicant must have existing visa and work permit in Finland
"We can't bend the laws of physics, but we can wrap them in better ways" attitude
Would you like to join the team? Please let us know.
Apply in: https://forms.gle/sQhHSieHXhxL7dv96
Submit your application and join us
If you like to have more information, please be in contact with:
Jaakko Haapasalmi
Lead Engineer
WOIMA Finland Oy
Mobile: +358 50 408 2053
jaakko.haapasalmi@woimacorporation.com