The wasteWOIMA® power plant has been pre-defined and standardized to a point, where all the project development support material is readily available to developers and other project stakeholders. This applies similarly to the financial, commercial, technical and environmental impact materials. Profitability calculations and emission chemical consumption data alike are available literally at a push of a button. And since larger plants are built by simply combining several WOIMAline® powertrains, they are supported similarly.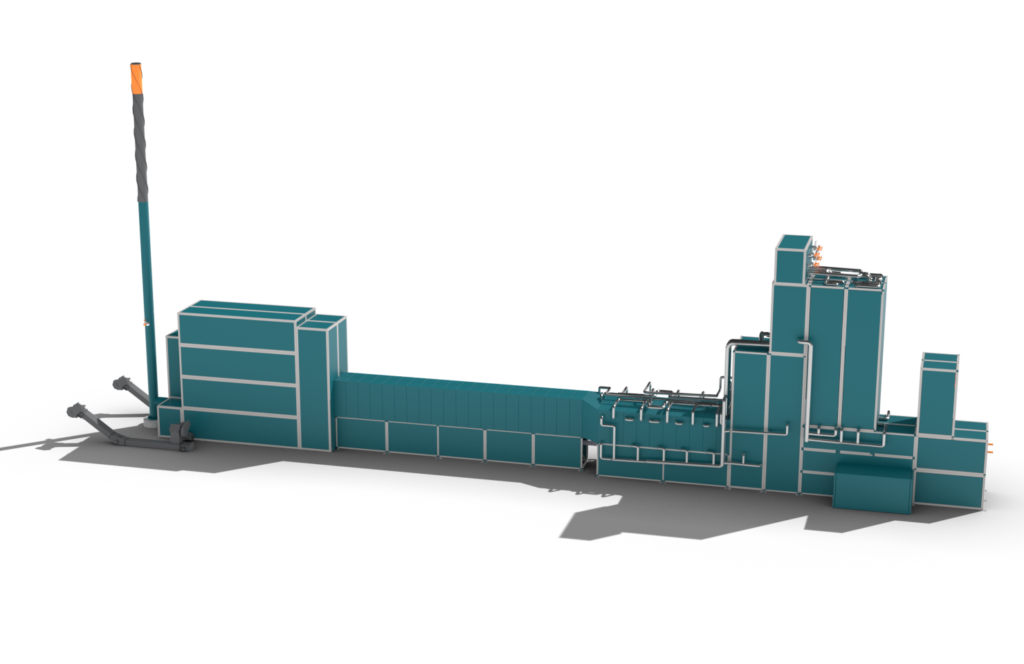 All this standardization serves to improve the speed and quality of the project development, which, in turn, leads to an earlier commissioning date of the plant itself.
There are substantial savings available thanks to the faster processes in project development. And there is no longer need for the costly project-specific front-end engineering design (FEED) work, which simplifies matters significantly.
Benefits of project development support
Ensures speedy project development process
Assures the high quality of standardized support efforts
Saves time and resources in the support documentation creation
Enables running several "copy-paste" development projects simultaneously
Supports all project stakeholders
Follow our blog series "22 levels of wasteWOIMA® flexibility" to find out more about how these flexibilities can help You realize Your waste-to-value project.
DOWNLOAD WASTEWOIMA® BROCHURE
FIND OUT MORE ABOUT WASTEWOIMA TECHNICAL SOLUTIONS
CHECK YOUR WASTE CHARACTERISTICS
CONTACT US

www.woimacorporation.com / https://www.recomill.com/
WOIMA Corporation is a Finnish supplier of best-in-class waste-to-value products, projects and services worldwide. We have developed solutions that enable us, and the customer, to transform and recycle virtually any waste stream into raw materials and energy.  At WOIMA we combine Finnish engineering know-how in waste management with power generation design expertise. These solutions are used in Finland every day. They support the circular economy ideology and ensure that less than 1% of Finland's waste ends up in landfills.
Our mission is to improve quality of life both locally and globally, as well as empower people to utilize waste as a commodity. Our decades of international project management experience ensure an on-time, in-budget and high-quality WOIMA solution delivery across the globe.
WOIMA SOCIAL MEDIA ACCOUNTS

---
  WOIMA YouTube channel
  WOIMA LinkedIn page
   WOIMA Twitter page
   WOIMA Facebook page