Fiji is an island country in Melanesia, part of Oceania in the South Pacific Ocean about 2,000 km northeast of New Zealand's North Island. Its closest neighbors are Vanuatu to the west and Tonga to the east. Fiji consists of an archipelago of more than 330 islands – of which 110 are permanently inhabited; and more than 500 islets, amounting to a total land area of about 18,300 square kilometers. The two major islands, Viti Levu and Vanua Levu, account for 87% of the total population of some 900,000. The capital, Suva, on Viti Levu, serves as the country's principal cruise-ship port. About three-quarters of Fijians live on Viti Levu's coasts, either in Suva or in smaller urban centers such as Nadi, where tourism is the major local industry or Lautoka, where the sugar-cane industry is paramount.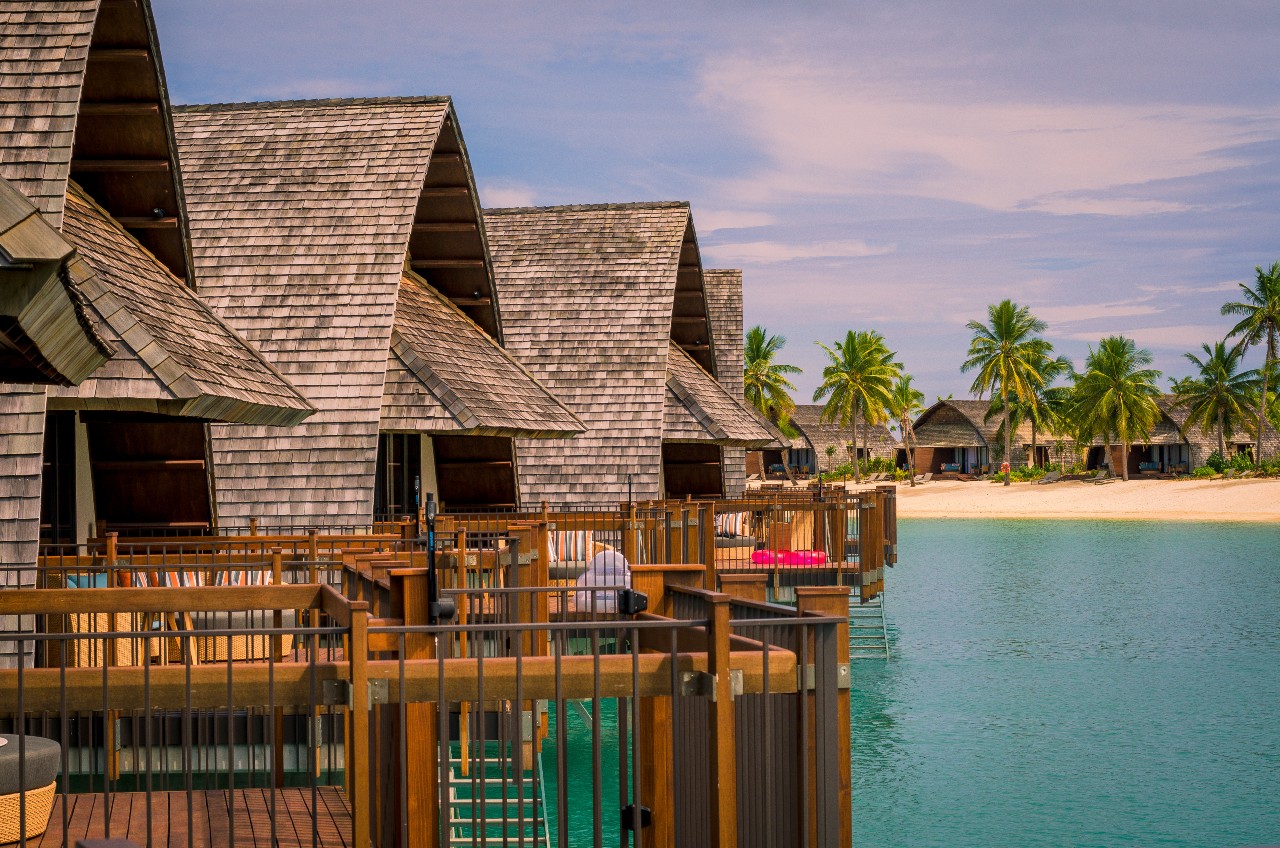 The majority of Fiji's islands formed through volcanic activity starting around 150 million years ago. Humans have lived in Fiji since the second millennium BC—first Austronesians and later Melanesians, with some Polynesian influences. Europeans visited Fiji from the 17th century onwards and, after a brief period as an independent kingdom, the British established the Colony of Fiji in 1874. Fiji operated as a Crown colony until 1970, when it gained independence as the Dominion of Fiji. Fiji has one of the most developed economies in the Pacific thanks to its abundant forest, mineral, and fish resources. Fiji also has a significant amount of tourism with close to one million visitors annually. Fiji has a significant number of soft coral reefs, and scuba diving is a common tourist activity.
Currently, Fiji generates around 200,000 tons of municipal solid waste annually. Much of this is disposed of at the sanitary landfill at Naboro, located some 24 km from the capital Suva City. It also serves other neighboring towns. The landfill was developed at a cost of about around $8 million with funding from the European Union, and began operations in October 2005 after the closure of the Lami dump. The landfill has a life of at least 70 years. It covers an area of 7 hectares in the current first stage and will cover 38 hectares in another four stages. The landfill receives over 200 tons of waste per day, of which councils account for about 70% and waste management companies for 30%.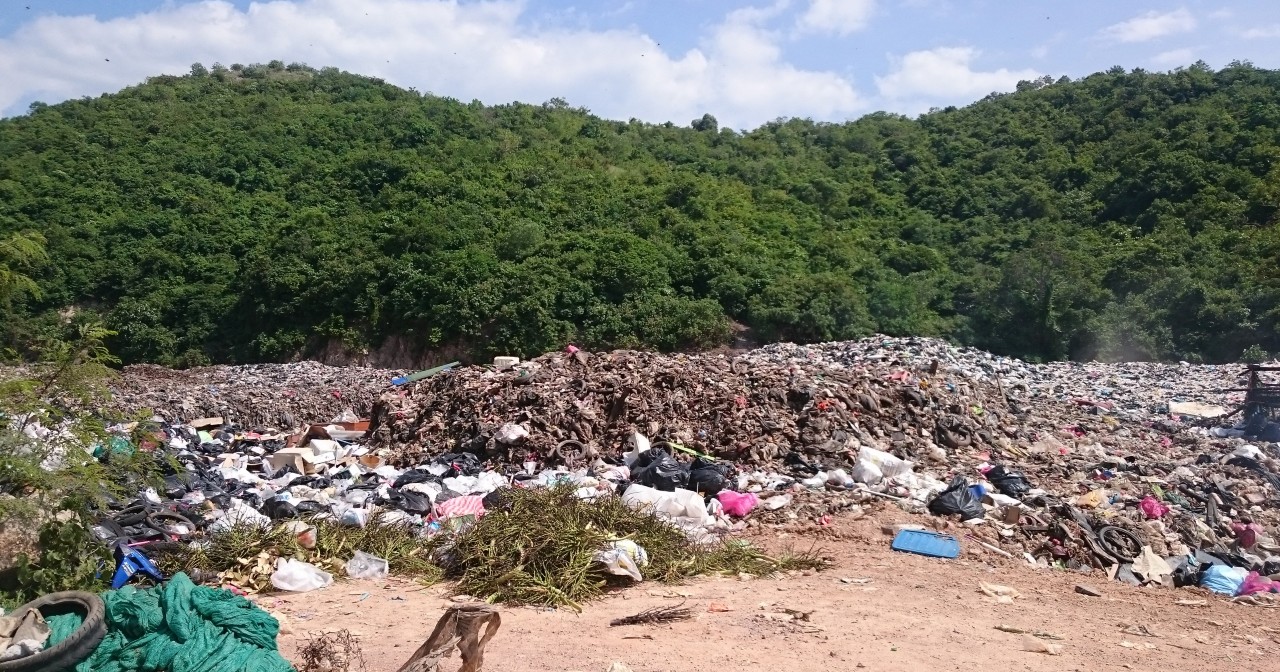 Fiji already has an operational recycling system for beer bottles, aluminum cans and plastic bottles, but it continues to waste other valuable resources by depositing them into the landfill. However, now they are now taking steps in the right direction with other Pacific Region Countries. Cleaner Pacific 2025: Pacific Regional Waste and Pollution Management Strategy 2016–2025 is a comprehensive long-term strategy for integrated sustainable waste management and pollution prevention and control in the Pacific islands region until 2025. It provides a strategic management framework to address waste, chemicals and pollutants that will reduce associated threats to sustainable development of the region. Priority areas for management include municipal solid waste, asbestos, electrical and electronic waste (e-waste), healthcare waste, chemicals (such as persistent organic pollutants, ozone depleting substances and mercury), used oil and lubricants, marine litter, ship-sourced pollution, disaster waste and liquid waste (such as sewage and trade waste).
WOIMA has the perfect solution to support the "Fiji Renewable Energy Power Project (FREPP)" and "Cleaner Pacific 2025" initiatives. We have developed a modular wasteWOIMA® waste-to-energy power plant that is prefabricated into standard sea-container-sized modules and thus easy and fast to deliver anywhere in the world. It recycles the waste into raw materials and energy in the most efficient manner reducing the waste quantity by over 95%. And if requirements change over time, the power plant can be dismantled and relocated elsewhere leaving just the concrete base slab behind.
Read more: Holiday Resort Waste-to-energy Solution use case
Read more: Landfill Rehabilitation for Housing Purposes use case
Please find out other Drowning in Waste cases on our blog series
All WOIMA Downloadable content
Contact WOIMA, if you see yourself as collaboration partner in saving the planet. Ask more about turning waste into wellbeing with WOIMA Circular Economy Solutions.

www.woimacorporation.com / https://www.recomill.com/
WOIMA Social Media accounts
  WOIMA Youtube channel
  WOIMA LinkedIn page
   WOIMA Twitter page
   WOIMA Facebook page