All investments have consequences – not just for individual investors, but also for whole communities and for the economy at large. In addition to creating financial returns for the investor, investments can create jobs and expand the provision of goods and services. They may also have positive and negative effects on society and the environment.
Investors increasingly recognize the need to avoid negative effects and to follow international norms and principles designed to address Environmental, Social and Governance (ESG) risks. Some investors avoid investments in specific industries that they see as causing harm – for example, tobacco and gambling. Impact investing goes well beyond avoiding harm and managing ESG risks. It aims to harness the power of investing to do good for society by choosing and managing investments to generate positive impacts while also avoiding harm.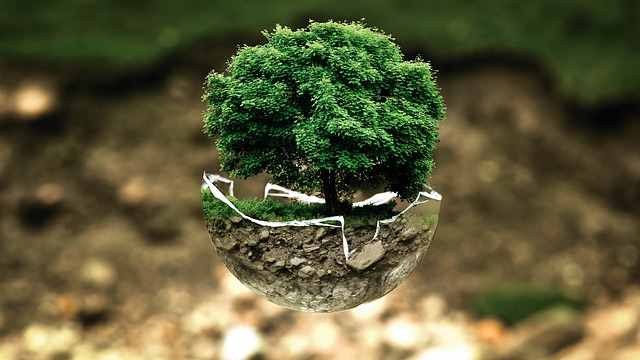 Impact investing can be defined as "investments made into projects, companies, organizations, vehicles and funds with the intent to contribute to measurable positive social, economic and environmental impact alongside financial returns".
In today's capital markets, there is a broad universe of investors who seek to do good or avoid harm. These range from those who negatively screen for ESG risks, to those that actively seek ESG opportunities, to those who seek positive social, economic, and environmental impacts across their portfolios.
Impact investing adds a second objective to managing an investment portfolio. In addition to aiming for financial returns, the impact investor also aims to achieve positive impact on targeted social, economic, or environmental goals. This requires integrating impact considerations, alongside financial considerations into the portfolio's investment strategy, into decisions about whether to buy and sell assets, and into the information and data that investors monitor and manage.
OPERATING PRINCIPLES FOR IMPACT MANAGEMENT

Investors are increasingly looking to invest with impact, and this is especially the case with women and millennials, who will control a greater portion of wealth in the coming years. A growing number of investors are adopting the Sustainable Development Goals (SDGs), and other widely recognized goals such as COP21 on climate change mitigation, as a reference point to illustrate the relationship between their investments and impact goals. Within these global frameworks, private investors have been identified as a critical source of funding.
Global assets under management (AUM) in 2016 amounted to close to $100 trillion. Directing some of these assets into impact investments provides an opportunity to take sizable steps towards the achievement of global goals such as the SDGs. The market for impact investment – currently estimated at $228 billion AUM – is still relatively small, but is scaling up. However, the growth trajectory for impact investing shows significant momentum, with the industry growing fivefold between 2013 and 2017. And more than a quarter of AUM worldwide are already held in socially responsible investments that consider the Environmental, Social, or Governance (ESG) issues – a first step towards financing with positive impact.
Our blog series on the Impact Investing will look at each of the operating principles for impact management in more detail. Please visit our Investor sector to see how WOIMA solutions fit into the Impact investment schemes and provide excellent return on investment for investors and represents exactly the main principles for impact investing.
WOIMA has developed a pre-fabricated and modular waste-to-energy power plant to offer emerging countries an alternative method for combined waste management and power generation. Utilizing waste otherwise destined for landfills taps into an endless renewable fuel source in local power generation and reduces greenhouse gas emission significantly. It also supports the core principles of circular and sustainable economy.  See how the WOIMA waste-to-value solutions can help solve some of the core ESG challenges in emerging economies.
Contact WOIMA, if you see yourself as collaboration partner in saving the planet. Ask more about turning waste into wellbeing with WOIMA Circular Economy Solutions.

www.woimacorporation.com / https://www.recomill.com/
WOIMA Social Media accounts
  WOIMA Youtube channel
  WOIMA LinkedIn page
   WOIMA Twitter page
   WOIMA Facebook page