The Cultural Landscape of the Serra de Tramuntana located on a sheer-sided mountain range parallel to the north-western coast of the island of Mallorca. Millennia of agriculture in an environment with scarce resources has transformed the terrain and displays an articulated network of devices for the management of water revolving around farming units of feudal origins. The landscape is marked by agricultural terraces and inter-connected water works – including water mills – as well as dry stone constructions and farms.
It constitutes a significant example of the Mediterranean agricultural landscape, which, after centuries of transformations of the steep terrain morphology has been made productive and well-adapted to human settlement. The system of terraces and cobbled road network, common to many Mediterranean landscapes, is here combined with an articulated network of devices for the management of water, revolving around farming units of feudal origins. Several villages, churches, sanctuaries, towers, lighthouses and small dry-stone structures punctuate the terraced landscape and contribute to its actual character.
The Serra de Tramuntana mountain range forms the backbone of the north-west of Mallorca. It runs for around 90 km, with a maximum width of 15 km, over 20 municipalities, the largest of which are Calvià, Pollença and Escorca—, and covers 30% of the island's territory and more than 1,000 km2. Approximately 8,000 people live in the central areas, but the buffer zone population is 40,000 inhabitants. Several of its peaks have an altitude of over 1000 m, and the highest are Puig Major (1,443 m).
Now, the West Mountains of Majorca (Tramuntana), since 2011 World Cultural Heritage, are in danger of losing its title awarded by UNESCO. The reason for this is the garbage and rubbish which accumulates almost every day in the emblematic zones of the Tramuntana, as for example in the Torrente de Pareis ravine, frequented by tourists and locals. The garbage bags are stacked right under a shield of UNESCO in the ravine.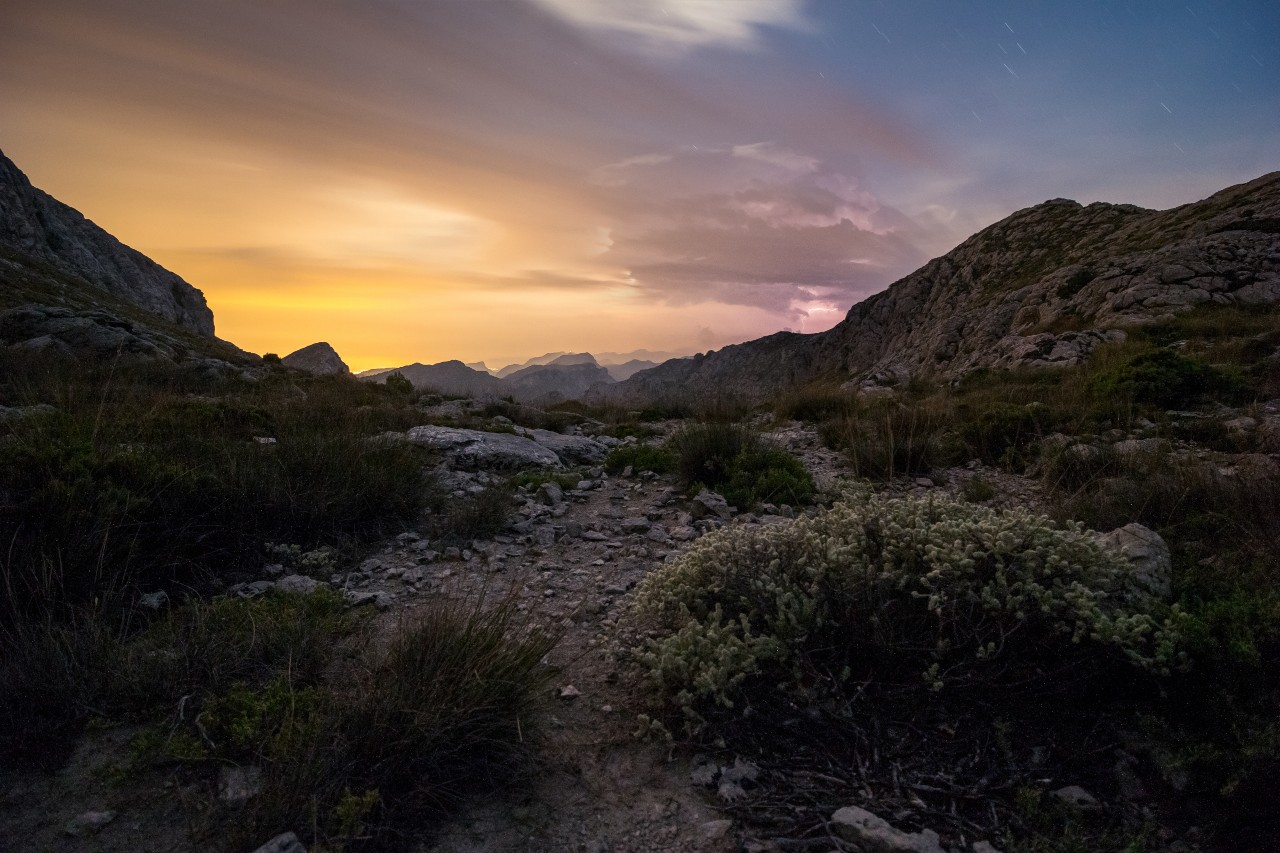 When someone tosses something away, especially in nature, they are thinking that "it's just this one thing" (in case they are actually thinking anything about that action). What they are not considering is that this might contribute to other people doing the same and they are surely not thinking about following facts:
• Degradation time of paper and cardboard is one year (with the added danger to cause a fire on the forest during the hottest days in summer)
• Aluminum degradation time is 10 years
• Plastic degradation time is 150-500 years. Plastic bags, made with low density polyethylene, take more than a century to fully decompose. However, plastic bottles can take up to 1,000 years to degrade if they remain buried.
• Glass degradation time is up to 4000 years.
The wasteWOIMA® waste-to-energy power plant uses municipal solid waste as fuel thus reducing the need to dump it elsewhere. It is a carbon-neutral solution that simultaneously ensures that waste is recycled into energy efficiently, supports the local waste management practices and promotes climate action by preventing solid waste from generating methane, a greenhouse gas 25 times worse than CO2.
Read more about wasteWOIMA® power plant
Contact WOIMA, if you see yourself as collaboration partner in saving the planet. Ask more about turning waste into wellbeing with WOIMA Circular Economy Solutions.

www.woimacorporation.com / https://www.recomill.com/
WOIMA Social Media accounts
  WOIMA Youtube channel
  WOIMA LinkedIn page
   WOIMA Twitter page
   WOIMA Facebook page