Strictly speaking, marine debris is not waste classification item, but due to highly polemized nature, it is only fitting to discuss it separately. Marine debris, a.k.a. ocean debris or marine litter, is defined as any persistent solid material that is manufactured or processed and directly or indirectly, intentionally or unintentionally, disposed of or abandoned into rivers, lakes, seas or oceans.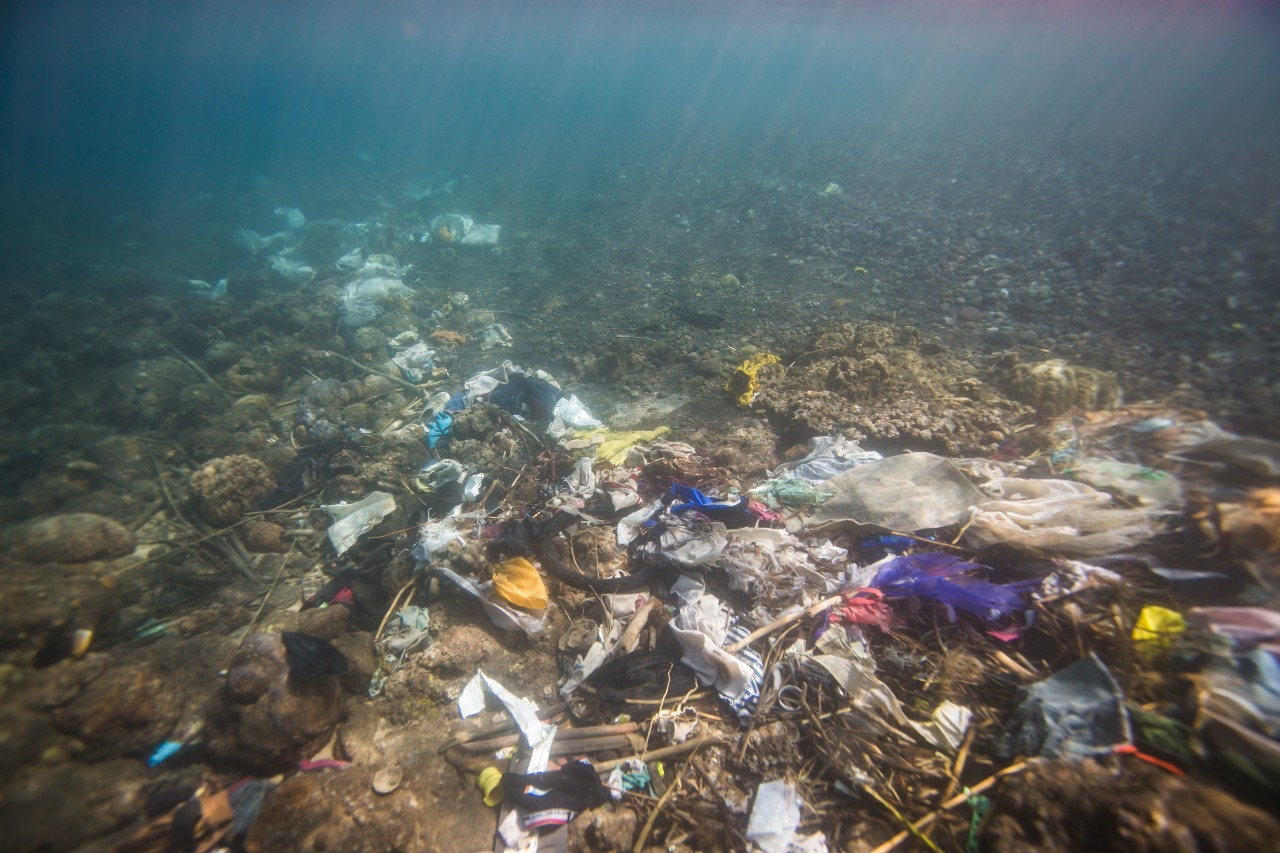 Marine debris is recognized as a globally significant stressor on the marine and coastal environment, with serious impacts on marine biodiversity. There are also socioeconomic impacts, as debris can be a health and safety hazard and can also affect commercially significant resources. The vast majority of marine debris is made up of various forms of plastic that are highly persistent and often contain toxic chemicals or acquire them from the surrounding seawater. The fragmentation of plastics produces large numbers of microplastic particles that are easily taken up by a wide range of marine organisms. Plastic production has grown exponentially since the 1950s and is expected to continue at an increasing rate over the coming decades. According to current estimates, well over ten million tons of plastic waste enters the marine environment every year.
More than 800 marine and coastal species are affected by marine debris through ingestion, entanglement, ghost fishing and dispersal by rafting as well as habitat effects, and the number is steadily rising. Microplastics exist in all marine habitats from the ocean surface to the seabed, and are present in every level of the food chain, eventually working their way onto our platters.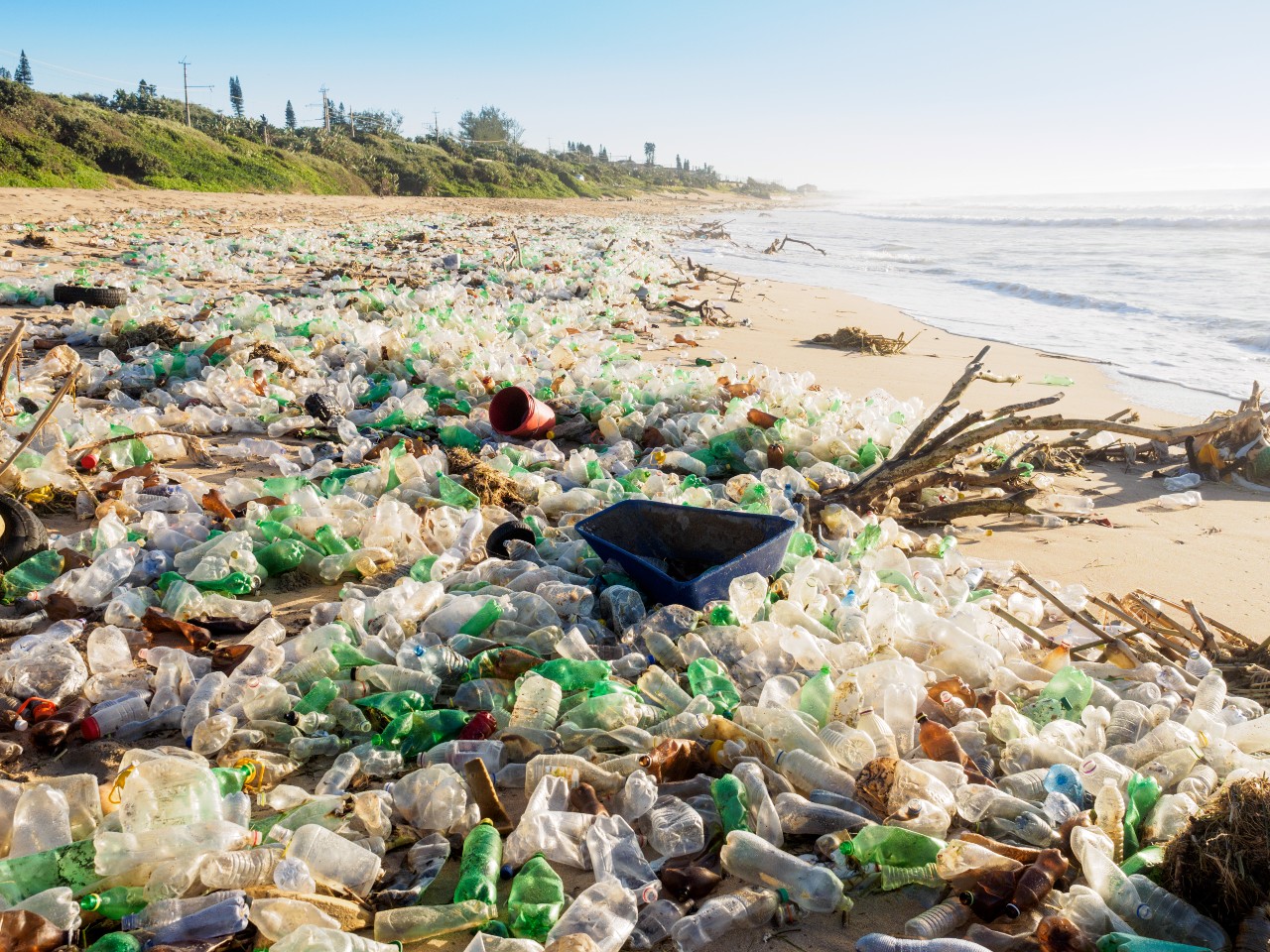 Different types of policy approaches are required to tackle the predominantly land-based sources of marine debris. These include, among others:
Packaging and plastics reduction
Improved product and packaging design
Deposit return programs
Economic instruments such as fees for single-use items
Bans for certain items (e.g., plastic bags, microbeads)
Support for innovation in new materials, manufacturing, recycling and product design
Providing viable alternatives to synthetic plastic (e.g., bioplastics and natural compounds)
Eco-labelling / certification schemes
Encouraging reuse and reduction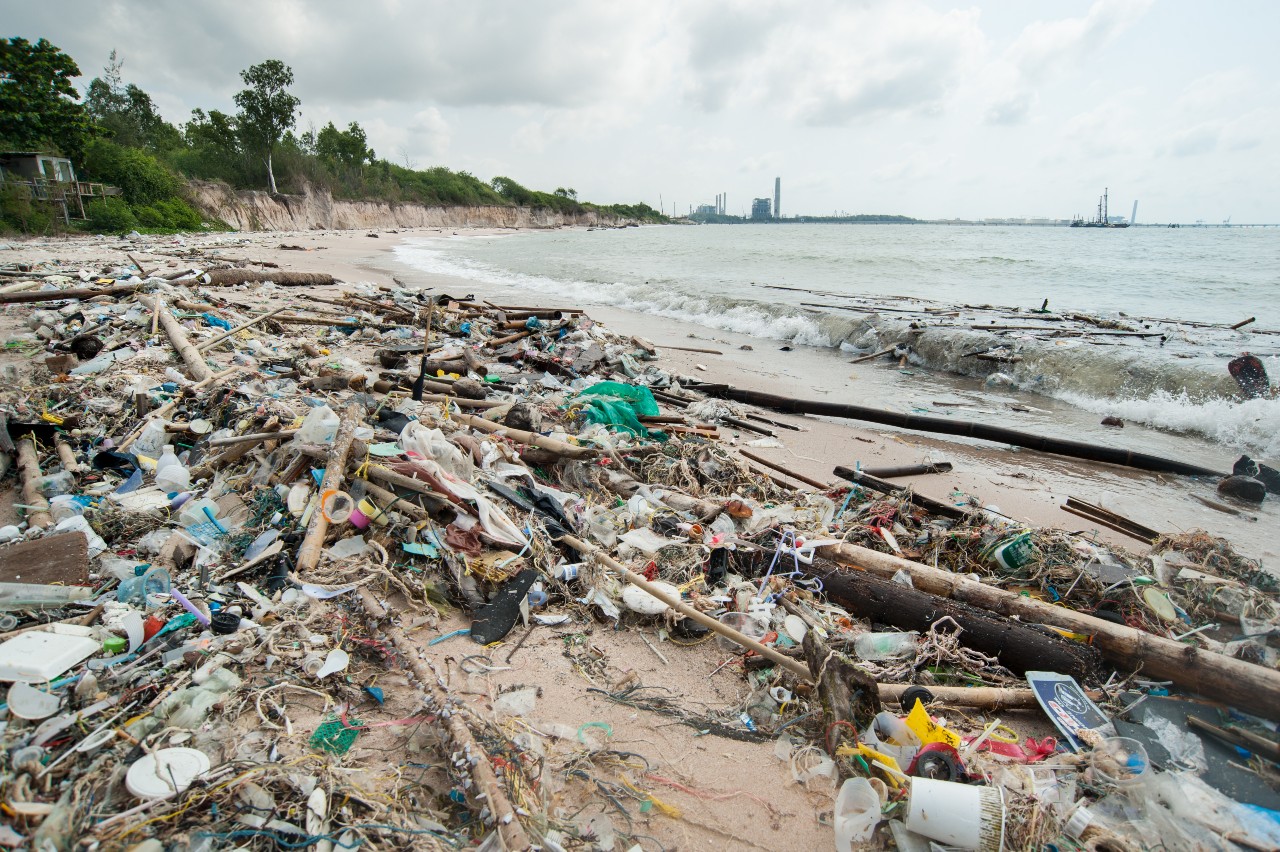 And last, but not least, improving waste management infrastructure to prevent debris inflow, and the potential use of ocean debris as a resource in e.g. power generation.
Several companies are developing marine debris collection equipment and the first prototypes are already in operation. Recycling this heterogenous waste stream may prove challenging, but it is the perfect fuel for power production. WOIMA has developed bargeWOIMA, a floating waste-to-energy power plant that is easy to employ to wherever marine debris is being collected. Locating it next to an on-shore landfill ensures continuous waste fuel feed, which can then be complemented with the marine debris. The bargeWOIMA efficiently recycles the wastes into energy simultaneously reducing the waste quantity by over 95%.
Please find out more about bargeWOIMA solution
READ WASTEWOIMA® FUELS SERIES
FIND OUT MORE ABOUT WASTEWOIMA® TECHNICAL SOLUTIONS
CHECK YOUR WASTE CHARACTERISTICS
CONTACT US

WOIMA Corporation is a Finnish supplier of best-in-class waste-to-value products, projects and services worldwide. We have developed solutions that enable us, and the customer, to transform and recycle virtually any waste stream into raw materials and energy.  At WOIMA we combine Finnish engineering know-how in waste management with power generation design expertise. These solutions are used in Finland every day. They support the circular economy ideology and ensure that less than 1% of Finland's waste ends up in landfills.
Our mission is to improve quality of life both locally and globally, as well as empower people to utilize waste as a commodity. Our decades of international project management experience ensure an on-time, in-budget and high-quality WOIMA solution delivery across the globe.
WOIMA SOCIAL MEDIA ACCOUNTS

---
  WOIMA YouTube channel
  WOIMA LinkedIn page
   WOIMA Twitter page
   WOIMA Facebook page