WOIMA BROCHURE – UNITED NATIONS' SUSTAINABLE DEVELOPMENT GOALS
WOIMA has aligned its solutions, operations and projects to support the SDGs. These goals guide our product development, sales activities and project execution throughout the processes. WOIMA is committed to helping the developing countries reach the SDGs. The tool is our modular wasteWOIMA® waste-to-energy power plant, and the WOIMA Ecosystem built around it.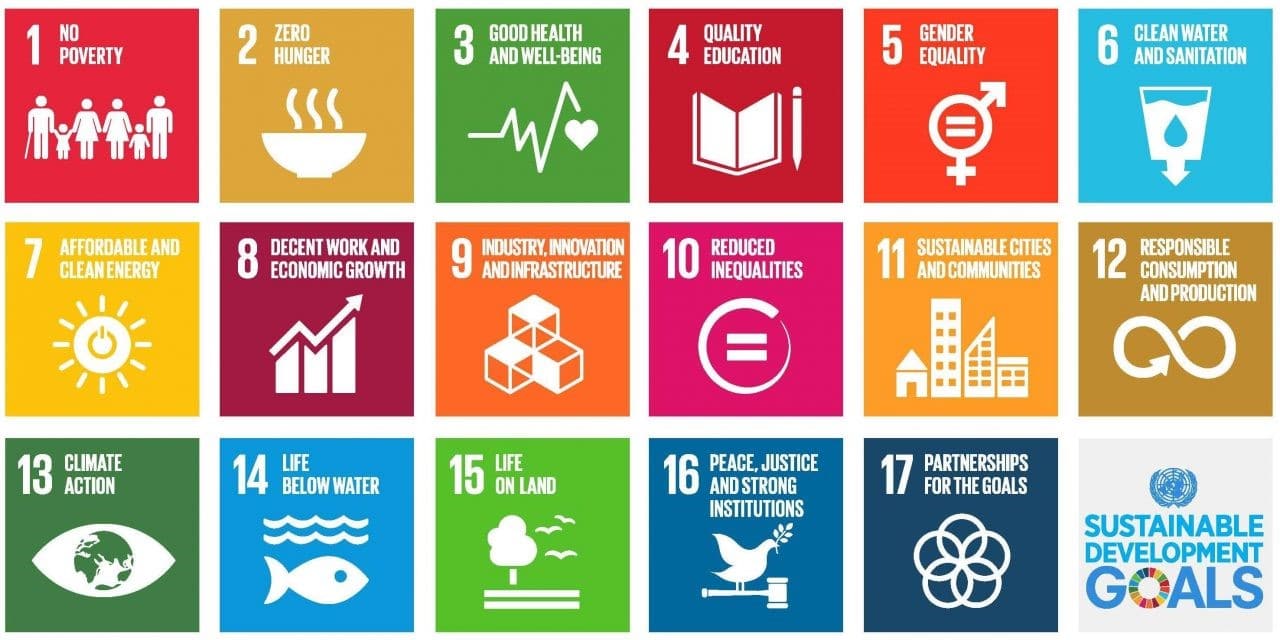 WOIMA Ecosystem is the most sustainable solution environmentally, economically and ecologically for all types of waste fractions. It deducts the maximum amount of energy out of the feedstock, while reducing the remaining material into usable ashes and fertilizers. Over 97% of the original waste quantity is utilized one way or another. It has huge revenue-generation potential through energy and material sales, as well as job-creation potential onsite, upstream and downstream.
WOIMA Ecosystem Solution offers the following key benefits
• easily scalable technical solution
• capable of utilizing every kind of waste stream
• catering to customer's exact needs
• generating a variety of different energy
commodities
• supporting circular economy principles
• high ROI and short payback time
Download the Brochure directly from the link below:
Contact WOIMA, if you see yourself as collaboration partner in saving the planet. Ask more about turning waste into wellbeing with WOIMA Circular Economy Solutions.

www.woimacorporation.com / https://www.recomill.com/
WOIMA Social Media accounts

---
  WOIMA Youtube channel
  WOIMA LinkedIn page
   WOIMA Twitter page
   WOIMA Facebook page