Guatemala City, locally known as Guatemala or Guate, officially Ciudad de Guatemala, is the capital and largest city of Guatemala, and the most populous urban area in Central America. The city is located in the south-central part of the country, nestled in a mountain valley called Hermitage Valley at an altitude of 1500m. It is estimated that its population is about three million. Despite its location in the tropics, Guatemala City's relatively high altitude moderates average temperatures. The city has a tropical savanna climate bordering on a subtropical highland climate. Guatemala City is generally very warm, almost spring like, throughout the course of the year.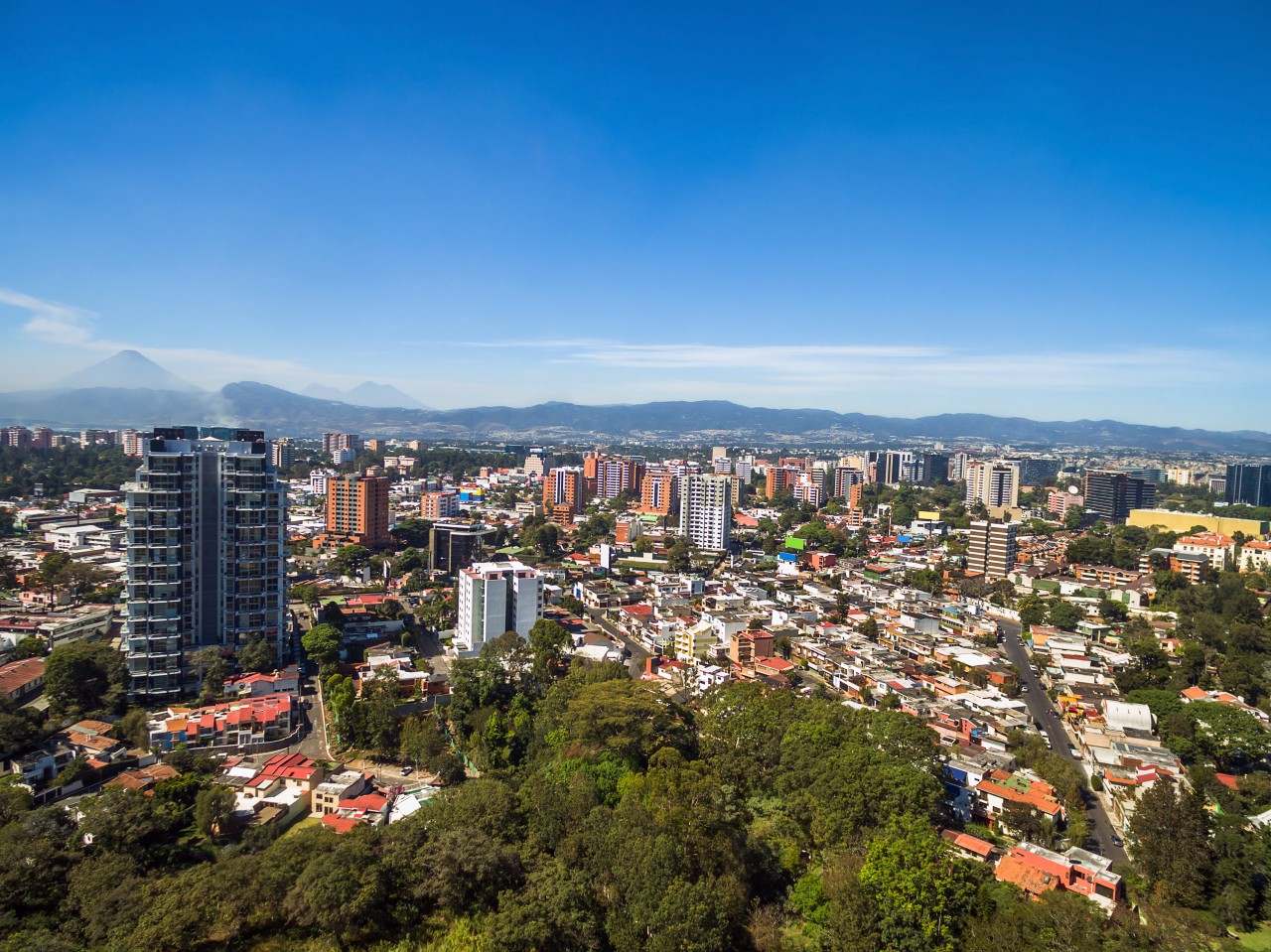 Guatemala City is the site of the Mayan city of Kaminaljuyu, founded around 1500 BC. Following the Spanish conquest, a new town was established, and in 1776 it was made capital of the Kingdom of Guatemala. In 1821, Guatemala City was the scene of the declaration of independence of Central America from Spain, after which it became the capital of the newly established United Provinces of Central America. In 1847, Guatemala declared itself an independent republic, with Guatemala City as its capital. The city was almost completely destroyed by the 1917–1918 earthquakes. Reconstructions following the earthquakes have resulted in a more modern architectural landscape. Today, Guatemala City is the political, cultural, and economic center of Guatemala.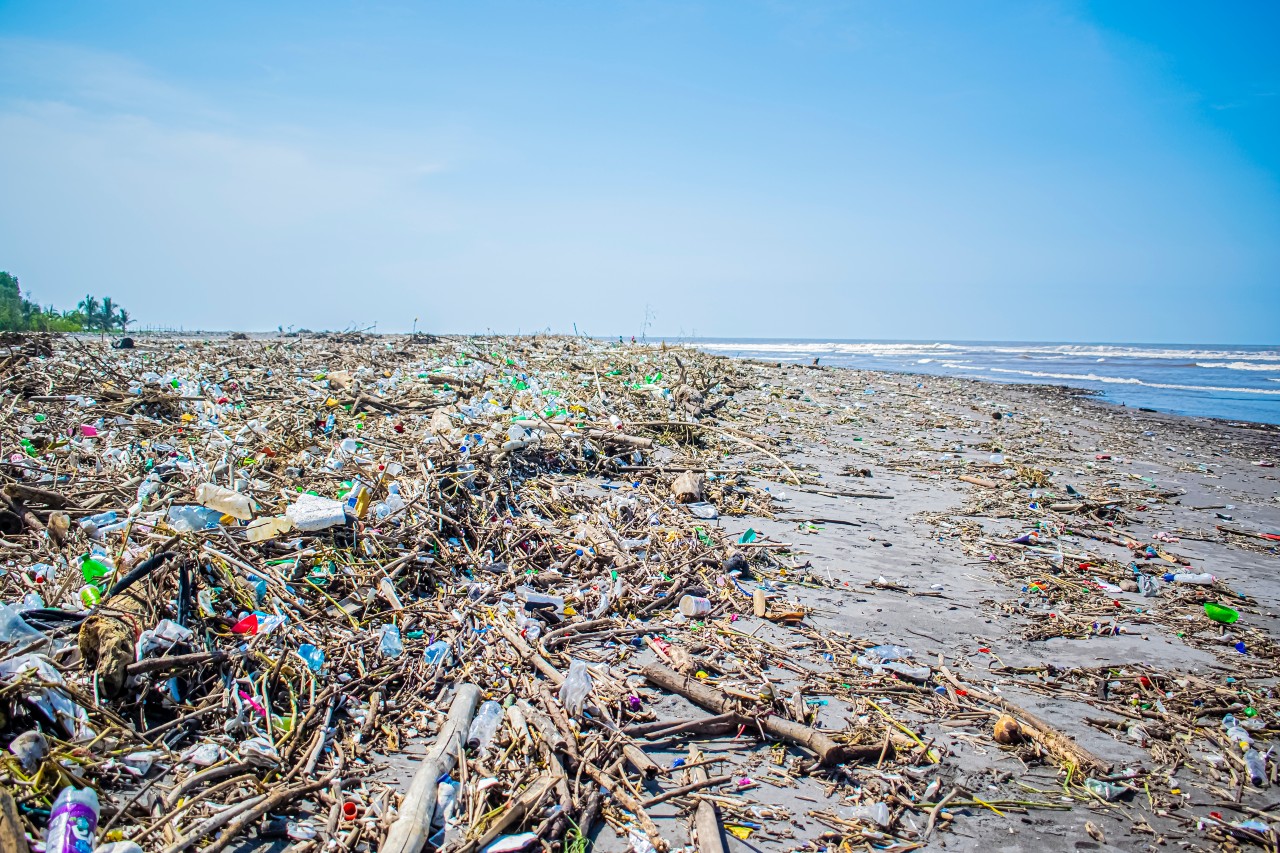 Guatemala City generates over 3,000 tons of waste per day. The landfill (basurero) is located within a 16-hectare ravine that receives an estimated one-third of Guatemala's waste each day. Although municipal authorities claim that the site has reached its capacity and must be shut down, the waste stream continues to flow in, primarily because an alternative site has not been identified. During the five-to-six month rainy season (May through October), the unstable land frequently collapses, engulfing some of those who are sorting through the trash. Often, the bodies are never recovered because of the natural composting process of the organic waste contained in the decomposing trash. The organic waste produces high levels of methane gas, which caught fire in 2005 resulting in contaminated air and heavy smoke and claiming numerous lives over a period of many weeks. The basurero caught fire again in January 2014; fire fighters had great difficulty in extinguishing the blaze due to the aforementioned flammable methane gas and hazardous terrain. In addition, the greenhouse gas emitted from the waste typically causes cancer and tumors among those working in the basurero; these laborers have little or no access to basic health care.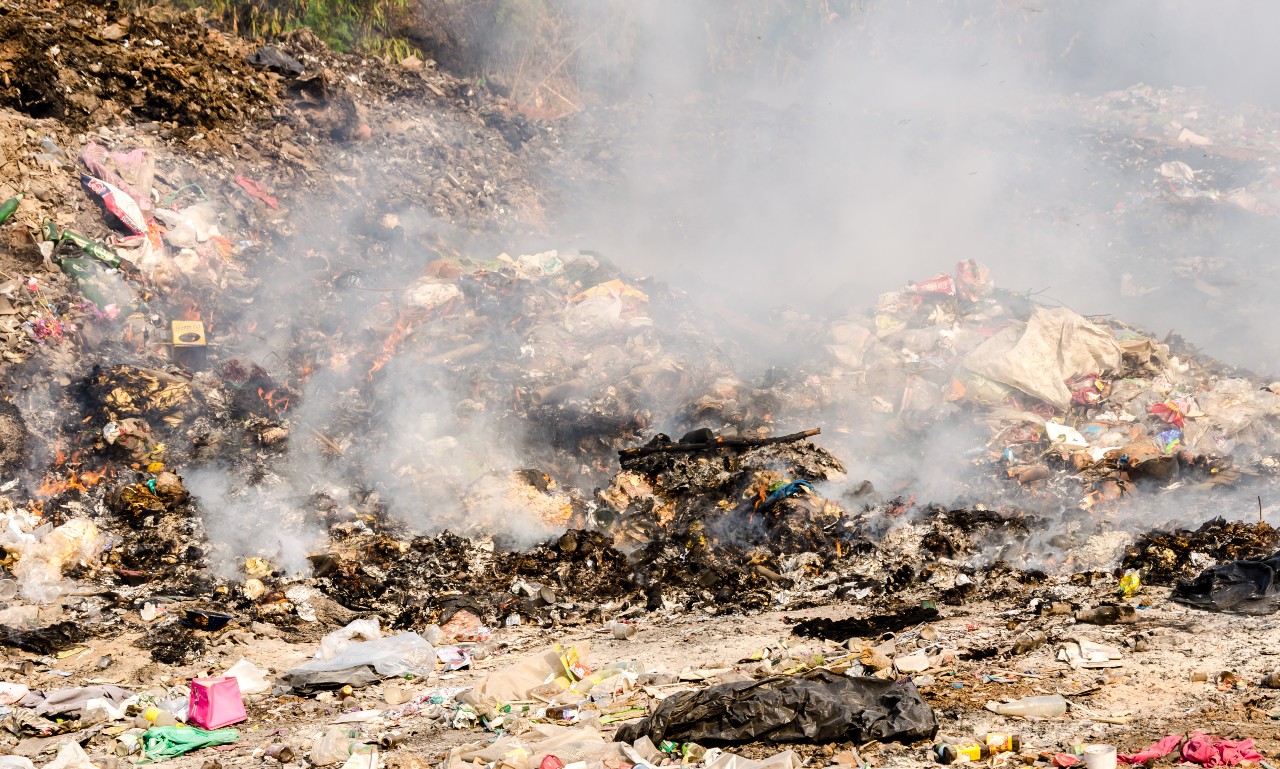 Dwellings have been built upon early vestiges of the basurero. People who work in the basurero, not for a living wage but rather to pick through the unsorted trash to support their fledgling substance, have erected a neighborhood using concrete blocks and plywood, placed upon a layer of soil and trash to construct shanty houses. It is here that families are caught in a cycle of poverty as they manually sort through the trash as it is dumped from trucks. Many are in search of either plastic and/or glass that may be redeemed at recycling facilities in the city, discarded food to eat, or discarded household items to claim as their own; the dangers of this existence are significant. There are some 1,200 registered garbage pickers in Guatemala City sifting through heaps of trash for less than five dollars a day.
WOIMA has the perfect solution to help Guatemala City reduce the waste-induced challenges. We have developed a modular wasteWOIMA® waste-to-energy power plant that is prefabricated into standard containers and thus easy and fast to deliver anywhere in the world. It recycles the waste into raw materials and energy in the most efficient manner reducing the waste quantity by over 95%. WOIMA Ecosystem is the right solution for cases, where large quantities of moist organic waste makes waste incineration impossible. And if requirements change over time, the plant can be dismantled and relocated elsewhere leaving just the concrete base slab behind.
SEE OUR WASTEWOIMA® POWER PLANT SOLUTION 
READ WOIMA ECOSYSTEM 250 TPD FREE USE CASE 
CONTACT US

WOIMA Corporation is a Finnish supplier of best-in-class waste-to-value products, projects and services worldwide. We have developed solutions that enable us, and the customer, to transform and recycle virtually any waste stream into raw materials and energy.  At WOIMA we combine Finnish engineering know-how in waste management with power generation design expertise. These solutions are used in Finland every day. They support the circular economy ideology and ensure that less than 1% of Finland's waste ends up in landfills.
Our mission is to improve quality of life both locally and globally, as well as empower people to utilize waste as a commodity. Our decades of international project management experience ensure an on-time, in-budget and high-quality WOIMA solution delivery across the globe.
WOIMA SOCIAL MEDIA ACCOUNTS

---
  WOIMA YouTube channel
  WOIMA LinkedIn page
   WOIMA Twitter page
   WOIMA Facebook page